discovery
workshop.
the first and most important phase of being able to produce effective work.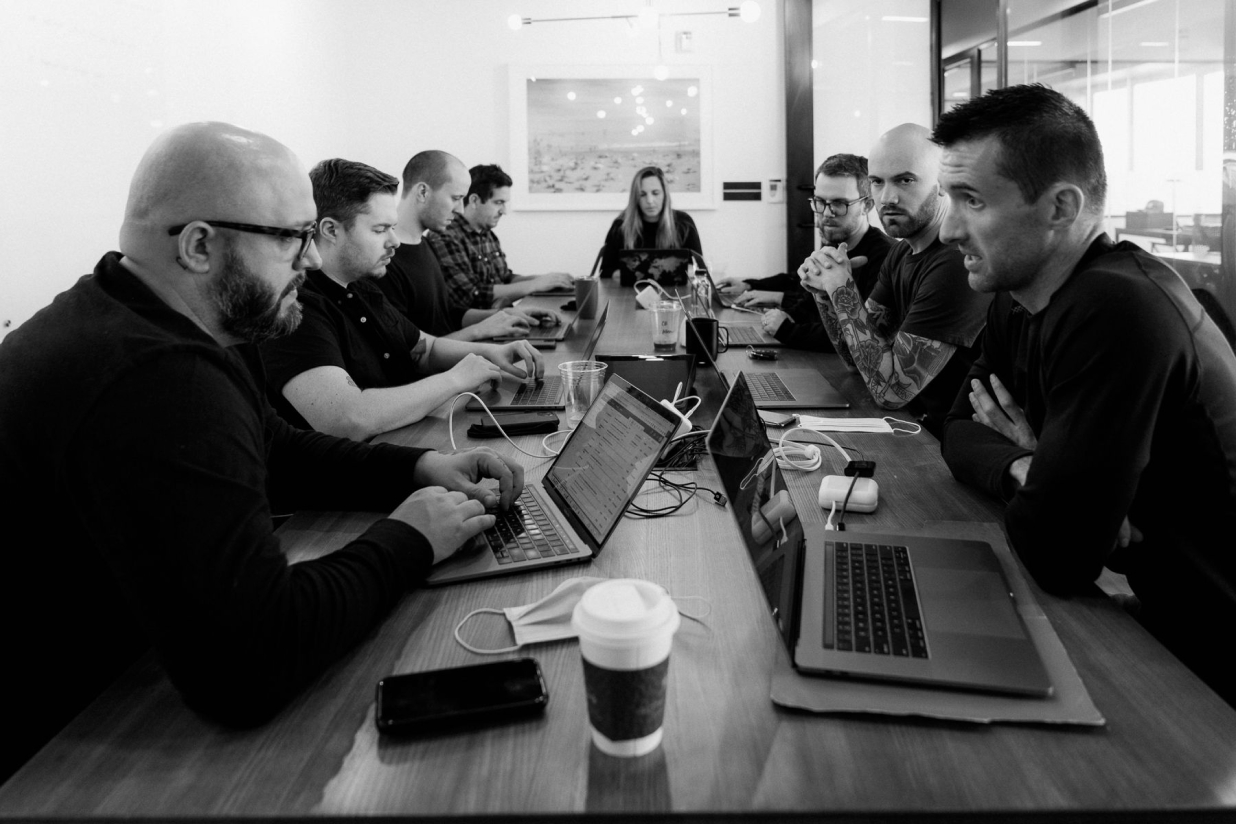 Let's get on the same page
what is discovery
?
It is the process of gathering information and parameters around your organization, your market, your audience, and your objectives — then using this information to create a solution that will achieve your organization's specific goals.
HOW IT WORKS
our approach.
We will spend a day digging deep into your organization's objectives and goals.
Discussion topics may include business structure, sales process, brand identity, target audience, market position, marketing strategies, information architecture, and technical needs.
Using information gathered, we will perform appropriate research and analysis to determine the best strategies to achieve your goals and meet your needs.
HOW IT WORKS
outcome.
Following the workshop, we will produce and deliver a strategic plan.
This strategic plan may include recommendations surrounding branding, positioning, digital user experience, key metrics tracking, technology, product structure, content marketing, and more.
Also included is an engagement plan that will outline effort and timelines for our team to complete the work.
this workshop costs a flat $5k.
schedule.
Workshop 1 day
Proposal ~2-3 weeks
Timelines may vary based on the depth of your project.
To get started, submit the fee and signed agreement.
Then we'll send you a questionnaire. Once we get that back, we'll reach out to schedule a date for the workshop.