our people.
We're a hard-working and passionate group of strategists and creatives who genuinely care about getting you exactly where you want to go.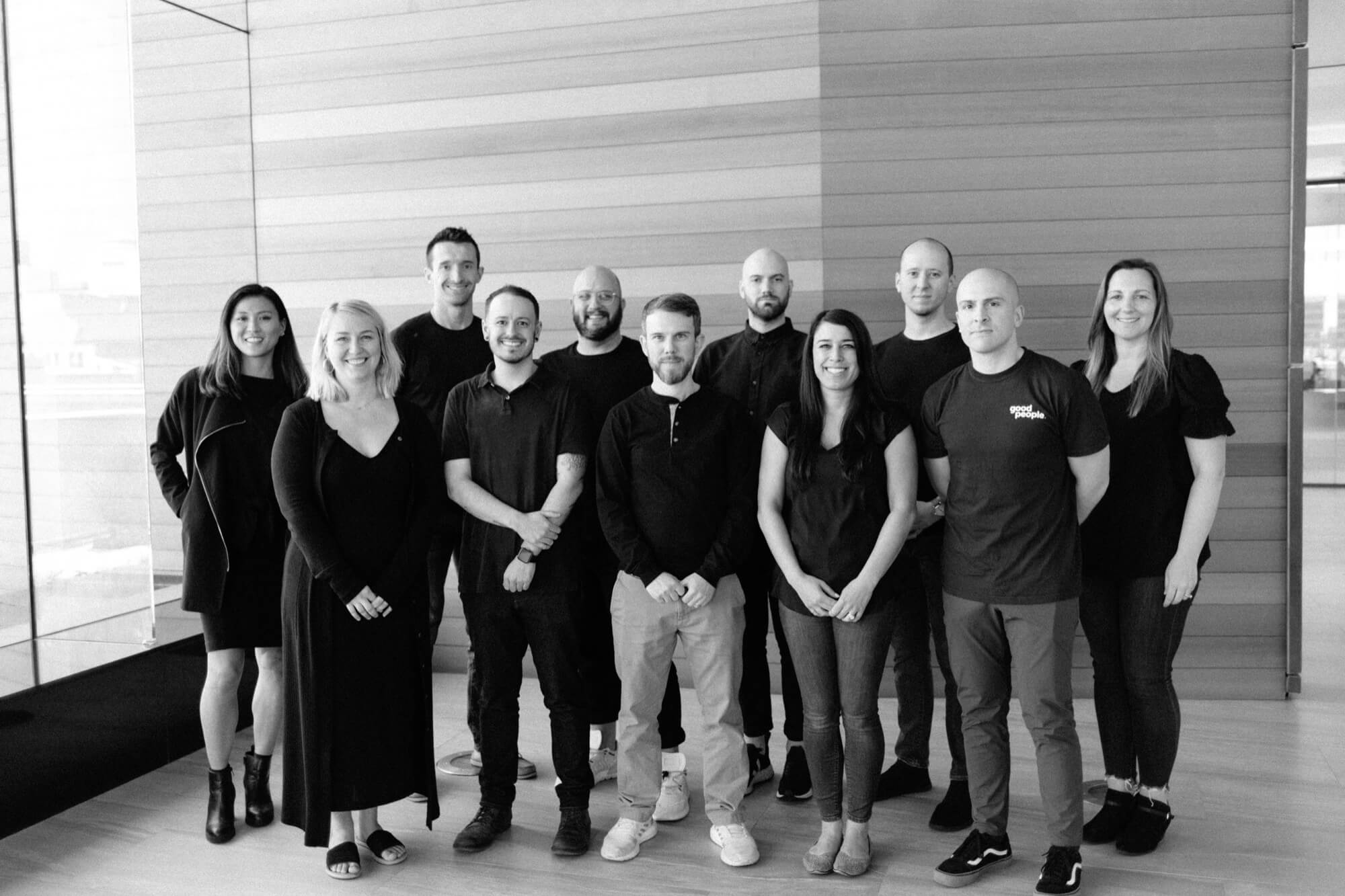 Good people
a little bit about us.
This really isn't about us. It's about you, your vision, your future. But since you're on an about page … we help brands build deep connections with their audience through stunning design, meticulous planning, and powerful marketing.
From our remote offices in Ohio, Tennessee, Florida, Illinois, Oregon, Minnesota, and Pennsylvania, we've partnered with some of the most creative, talented, and amazing companies and personalities on earth. Now we're ready to do something good with you.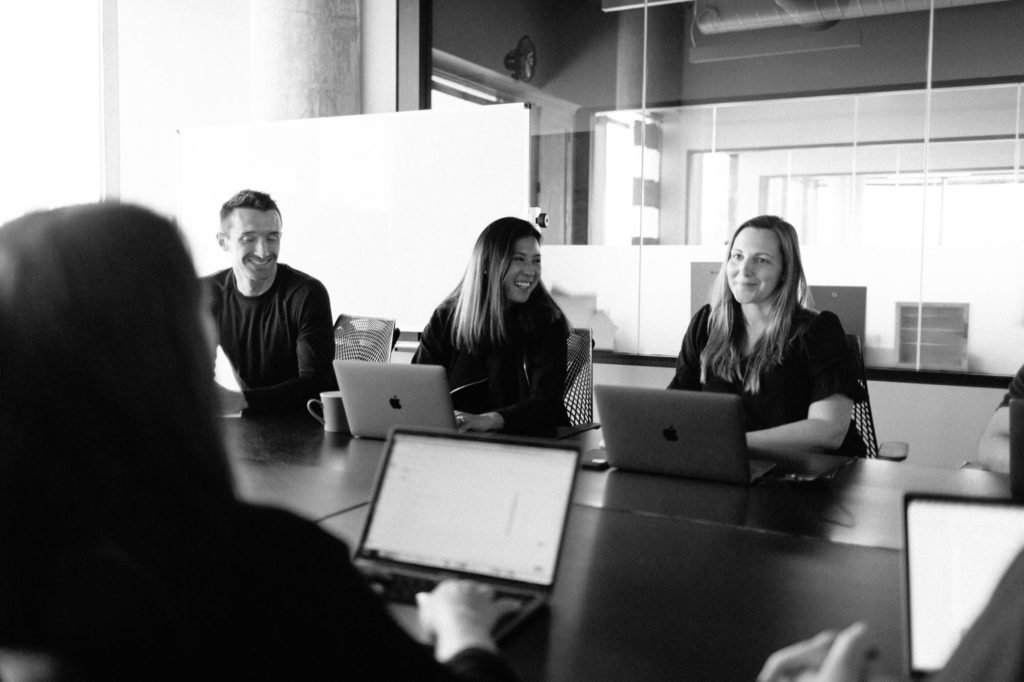 We're good people who believe in brands. Whether individual or corporate, great brands — and great brands to be — make us dream about what's possible for the future.
We're good people who believe in storytelling. Stories make the world go round, and brands who tell the right stories at the right time have a shot at bringing the world to their doorstep.
We're good people who believe in design. Like it or not, It's a designer's world, we're all just living in it. And we do so happily, when we're able to help brands become more visually stunning.
Team
who we are.
We're a smart band of strategists, dog lovers, writers, entrepreneurs, coffee aficionados, designers, developers, readers, and problem solvers. We're in Nashville and all over North America.
We've gathered ourselves together for one reason and one reason only: to bridge the gap between where you are and where you want to be. The future. Your future. That's who we are.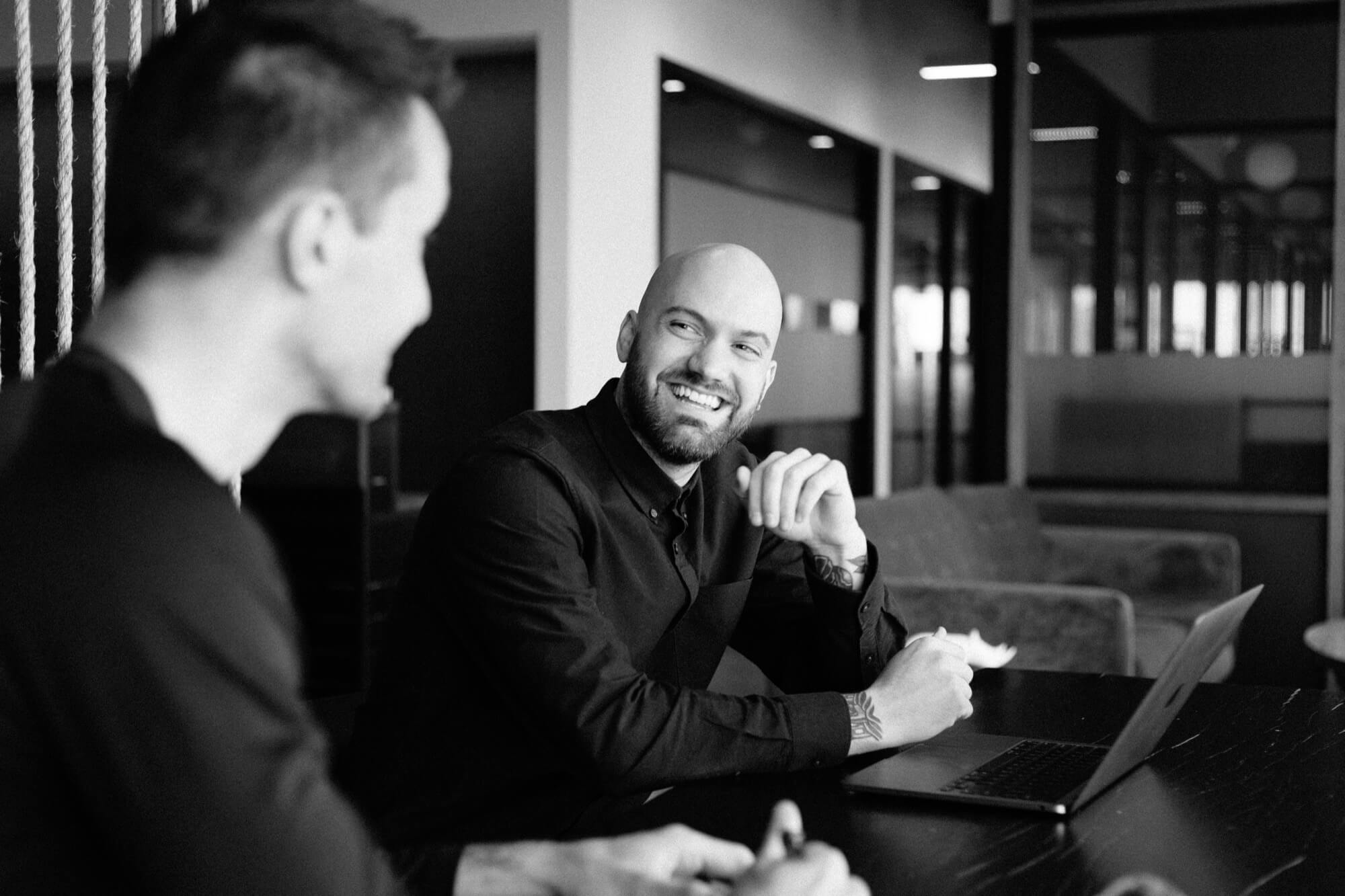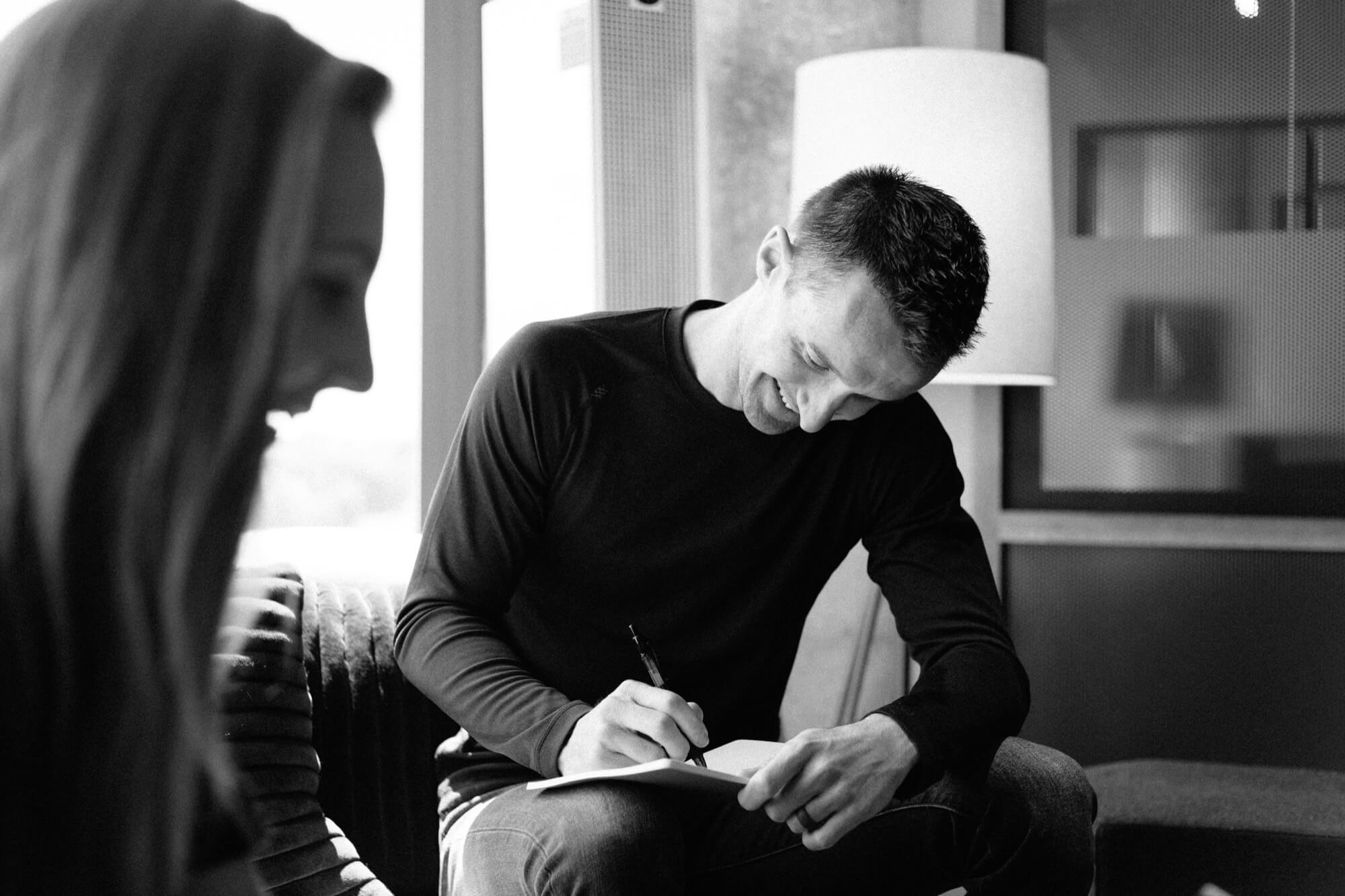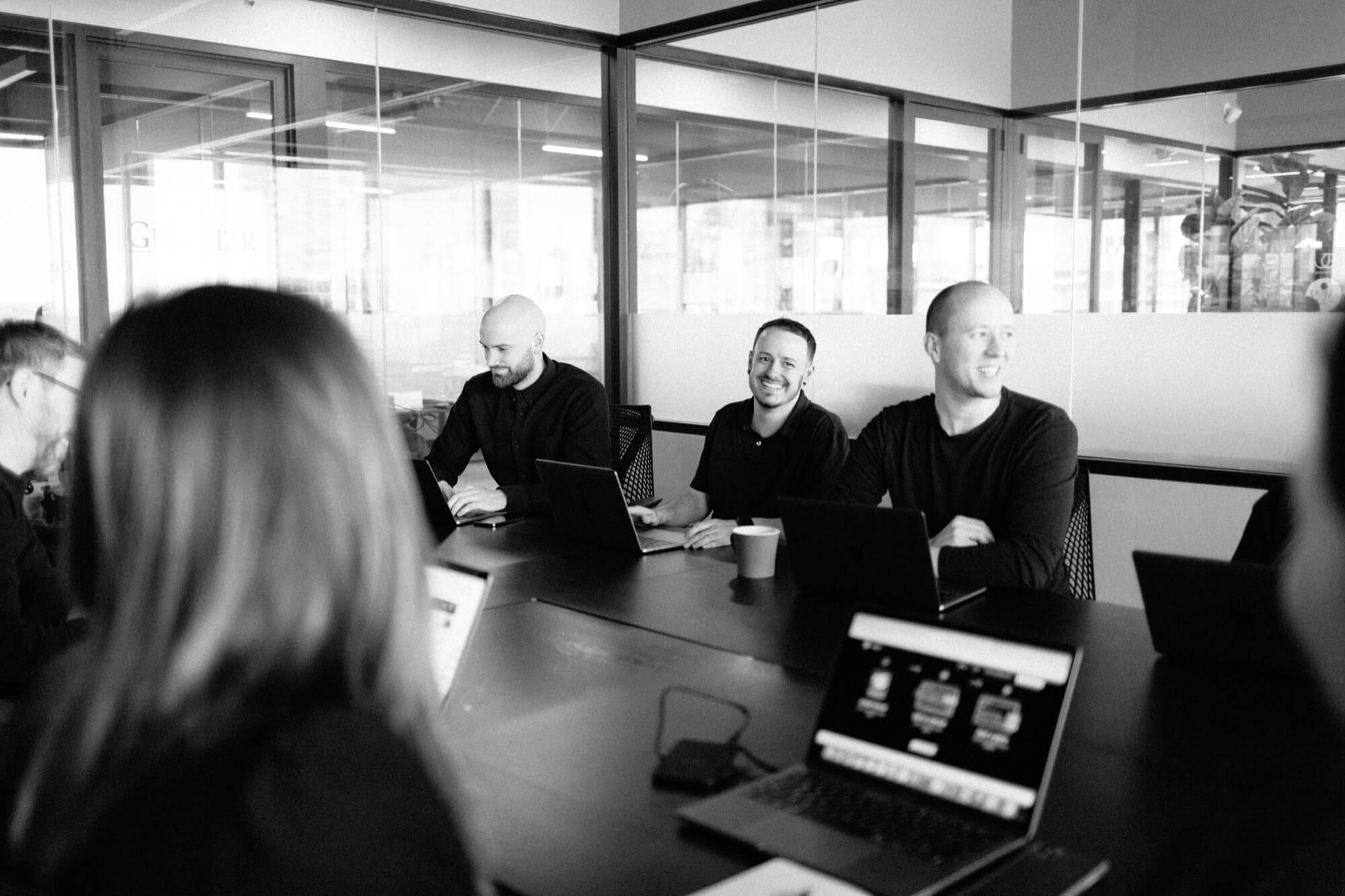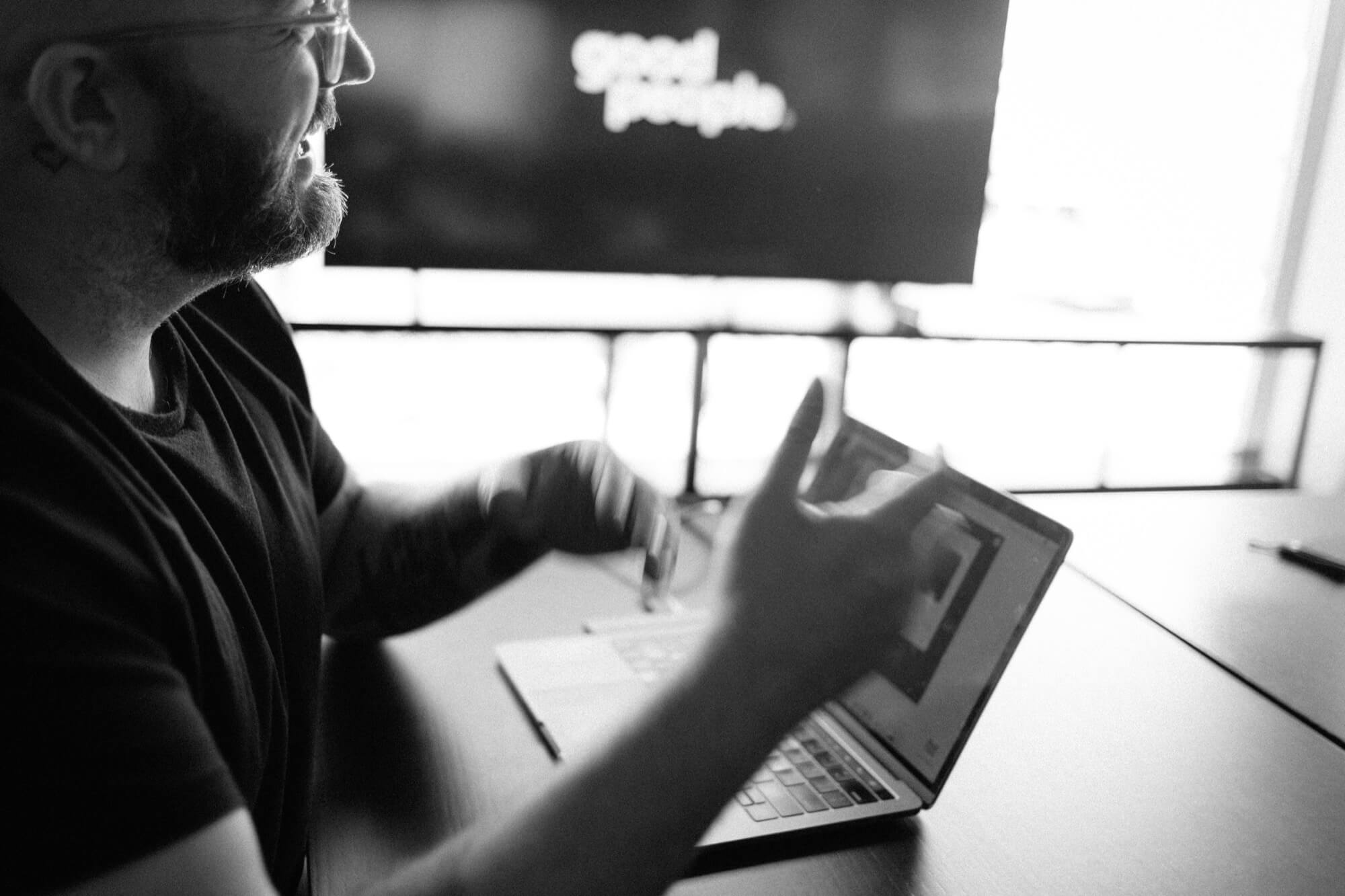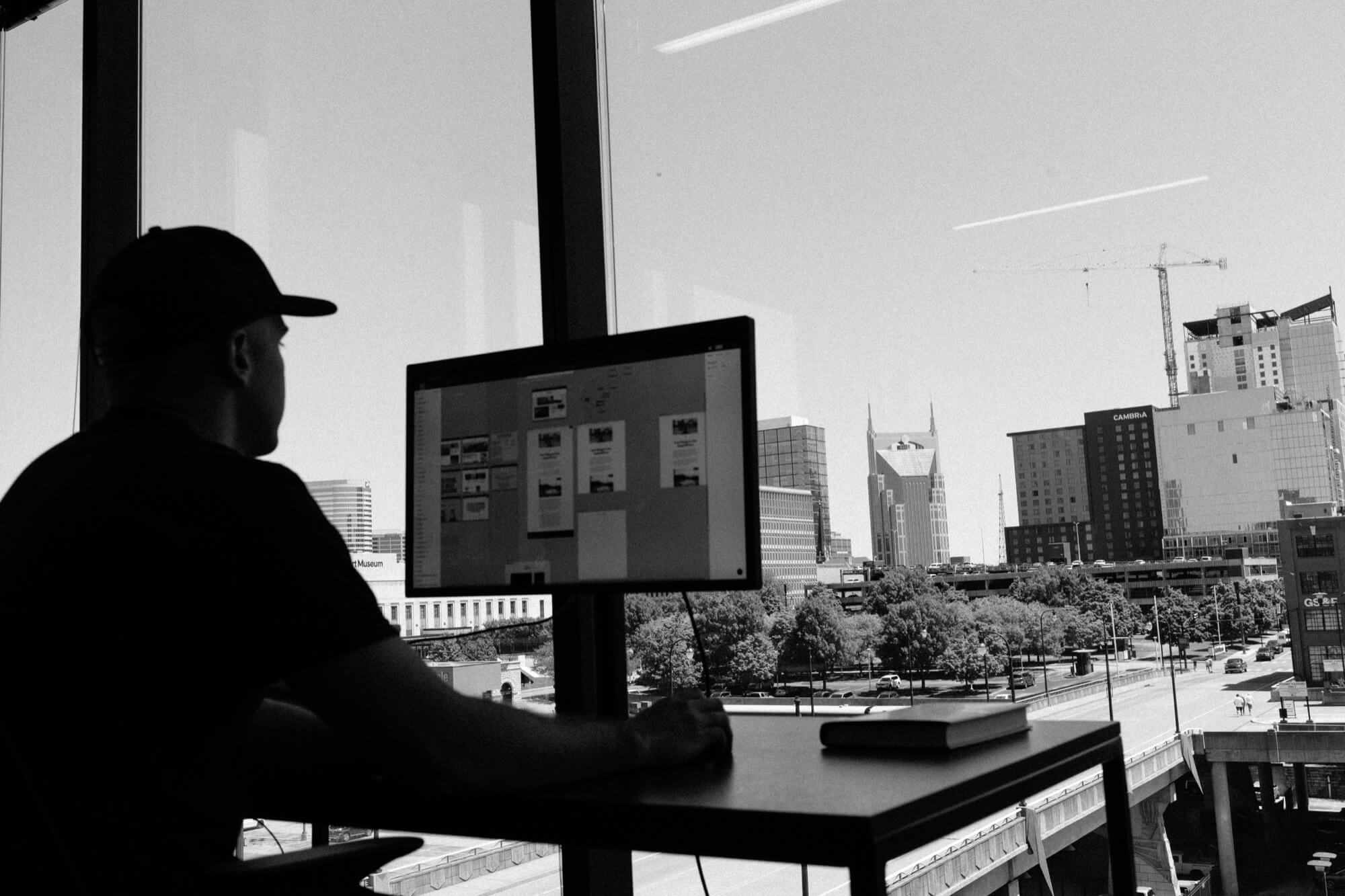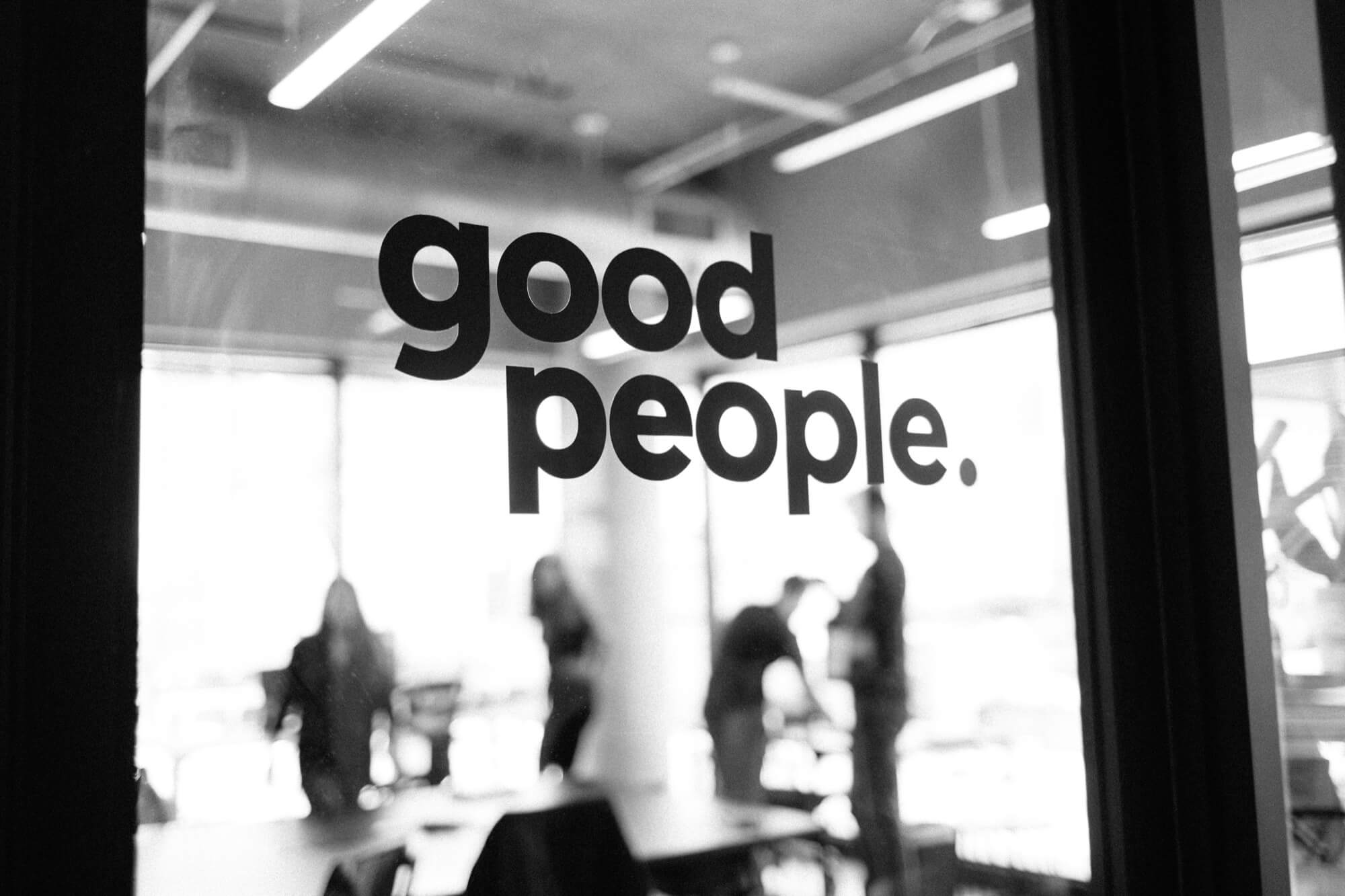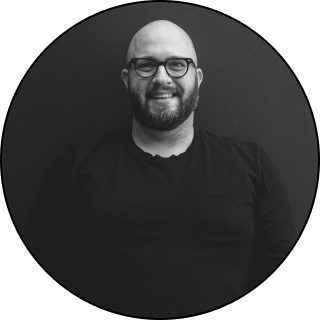 darrell vesterfelt
Founder, Chief Revenue Officer
The chief, the boss, the showrunner of this company, Darrell has made the whole thing go since starting it on his laptop in a coffee shop seven years ago. Also, his golf handicap is garbage, but he'll meet you out there anytime.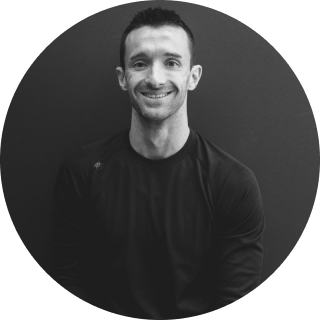 matt gartland
Chairman of the Board
From leadership to strategy to operations and everything else in-between, Matthew fills important gaps in the design and function of the company. Oh, and he's tall.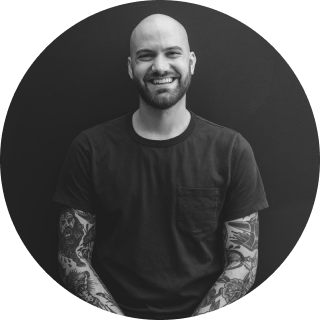 allen vesterfelt
Senior Client Success Manager
Through unrelenting capacity planning, Allen helps us keep our promises to our clients, makes life infinitely better for his co-workers, and lovingly cares for two middle-aged corgis.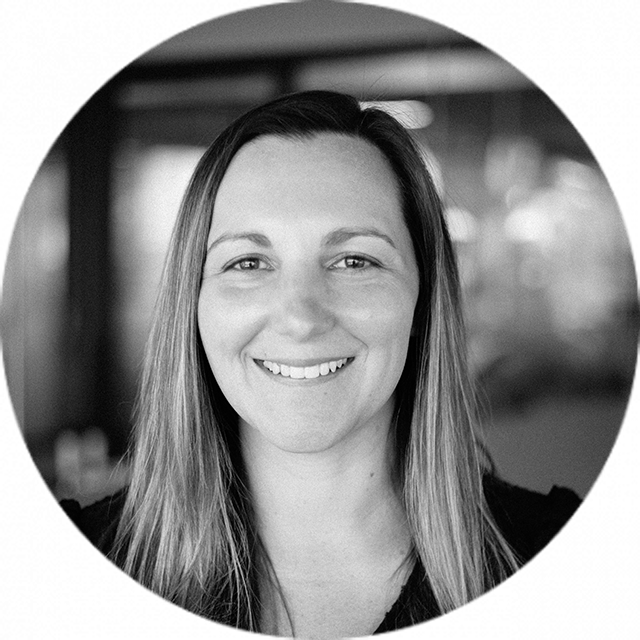 katie weisz
Operations Manager
By day, Katie cares for co-worker's needs, so they can care for the needs of our clients. Also by day (and night) she frequents her kids' sporting events, talks to her plants, gardens, and does her part to keep her local businesses in the black.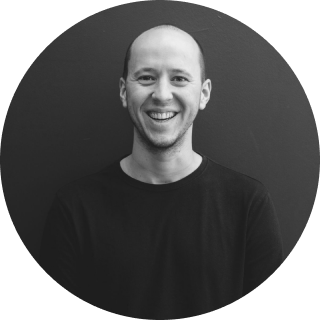 stephen hutson
Digital Marketer
By day, Stephen crafts elegant marketing campaigns that help clients grow. By night, he dons his alter ego… a gardener, dog dad, kitchen re-painter, and wife-project-completer.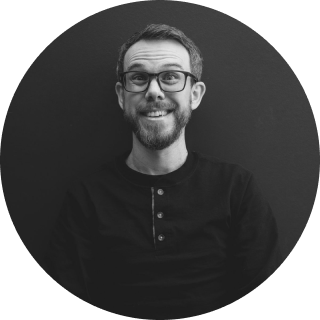 chris hufnagel
Senior Product Manager
Empowered by a passion for problem solving, video games, and quite possibly a poisonous spider bite, Chris works tirelessly to bring our client's best ideas to reality through design, code, and technology.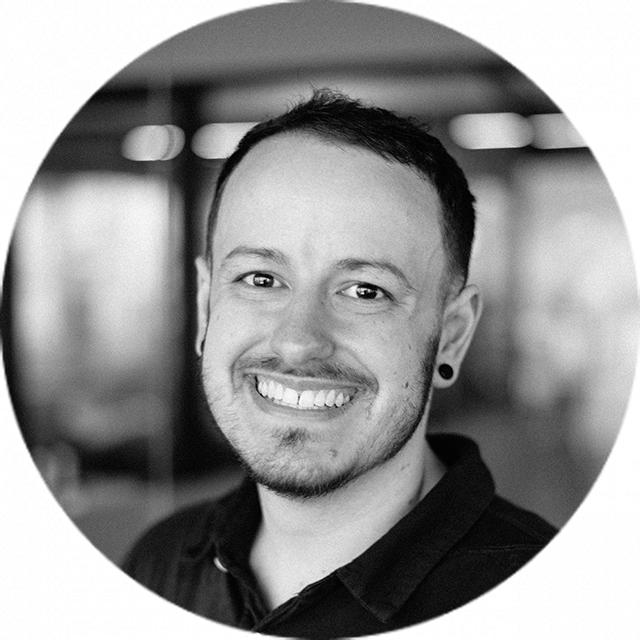 eli vesterfelt
Marketing Solutions Associate
Eli is a relentlessly helpful solutions expert. He is an advocate for change, documentary film enthusiast, amateur chef, and a loving cat dad.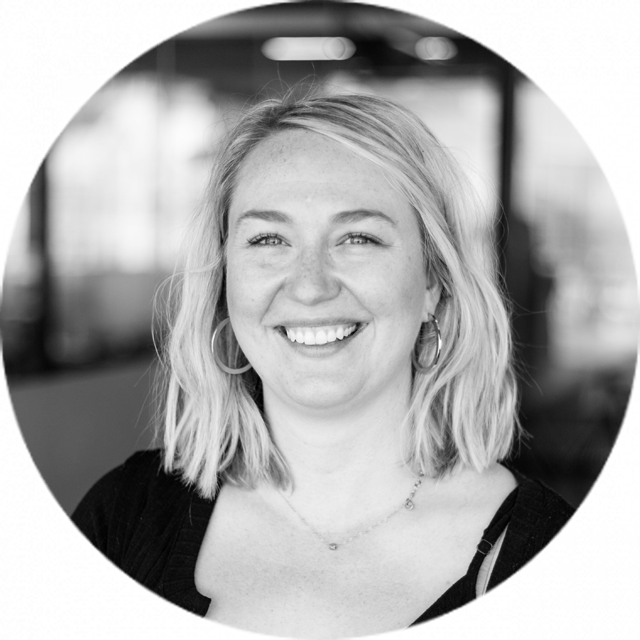 mary beth lattimore
Officer Manager
MB is a semi-pro game show contestant, loving all things games, strategy, and true-crime. When not busy getting shit done, you'll find her outside in the sunshine or catching up on Bravo shows.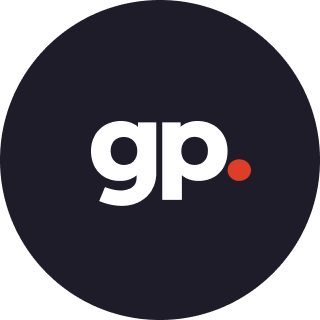 robert bruce
Senior Copywriter
When not seeking to write clients into the history books, Robert works as an amateur farmer, crime fiction aficionado, cafe flâneur, and proficient cleaner of shotguns.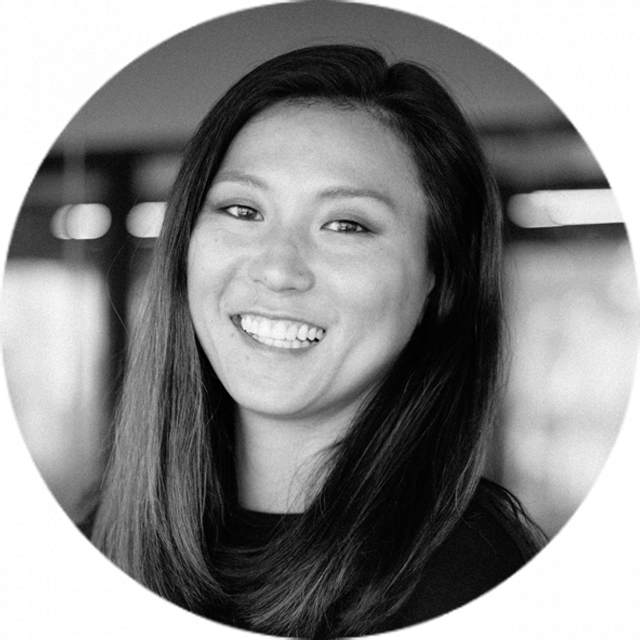 alix cochran
Chief Executive Officer
Alix believes in developing creativity through curiosity, collaboration, and authenticity. She is also a potato enthusiast, particularly of the french fried variety.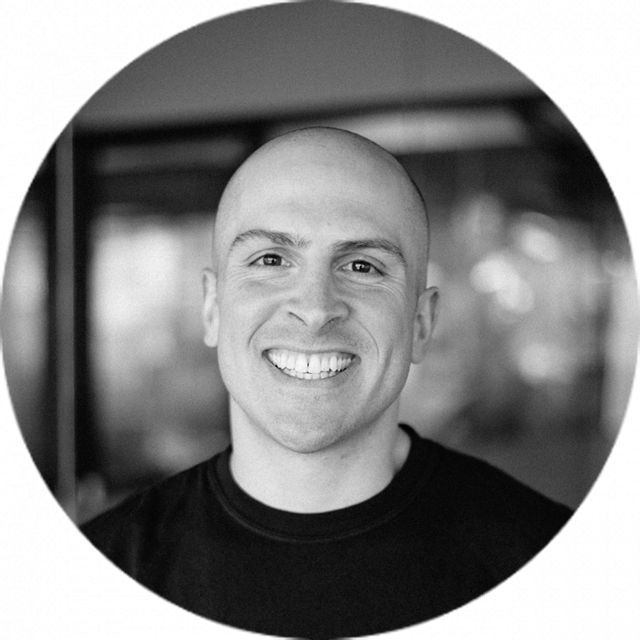 charles miller
Senior UI/UX Designer
Alongside work, Charles spends his time mountain biking, working on his never-ending camper van conversion, playing music, and suffering at his local CrossFit gym.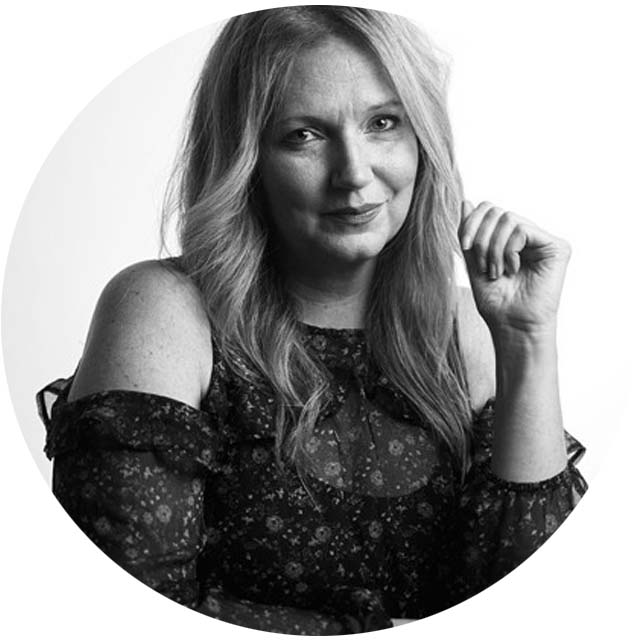 stephanie west
Digital Producer
Stephanie is a passionate and creative storyteller with the tactical skills to execute on a timeline and budget. She obsessively watches true crime, sitcoms, and hockey. She loves her German Shepherd and tolerates her cats. Also: Pizza.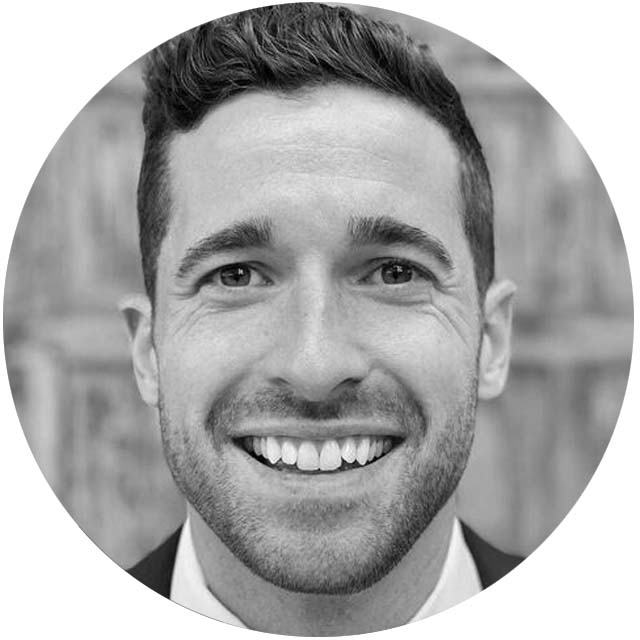 cory miller
Senior Manager, Marketing Strategy
When not developing marketing strategies for our clients, Cory is a girl dad, backyard birding enthusiast, Wisconsin sports fan and still waiting for Darrell to meet him on the golf course.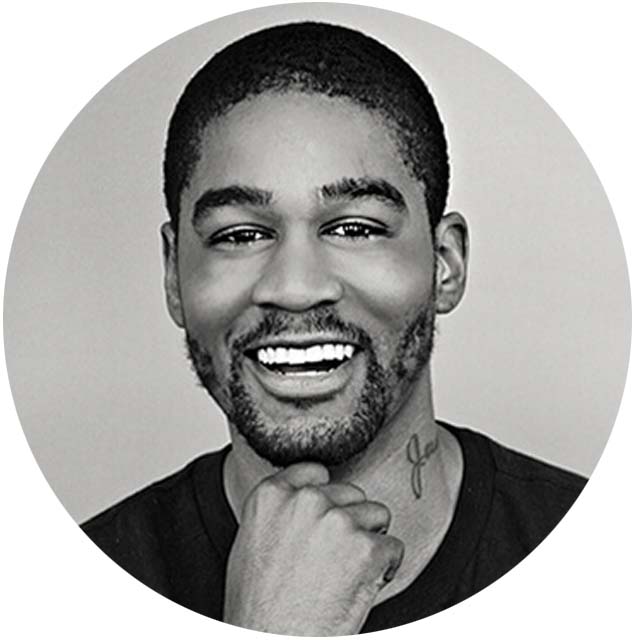 chris hewlett
Web Developer
When Chris is not working he is probably at your nearest gym or beach. Chris is a die hard Cowboys fan and lover of all things sports. Although stationed in Tampa, Florida Chris is a passionate traveller who loves to explore different cultures.