our people.
We're a hard-working and passionate group of strategists and creatives who genuinely care about getting you exactly where you want to go.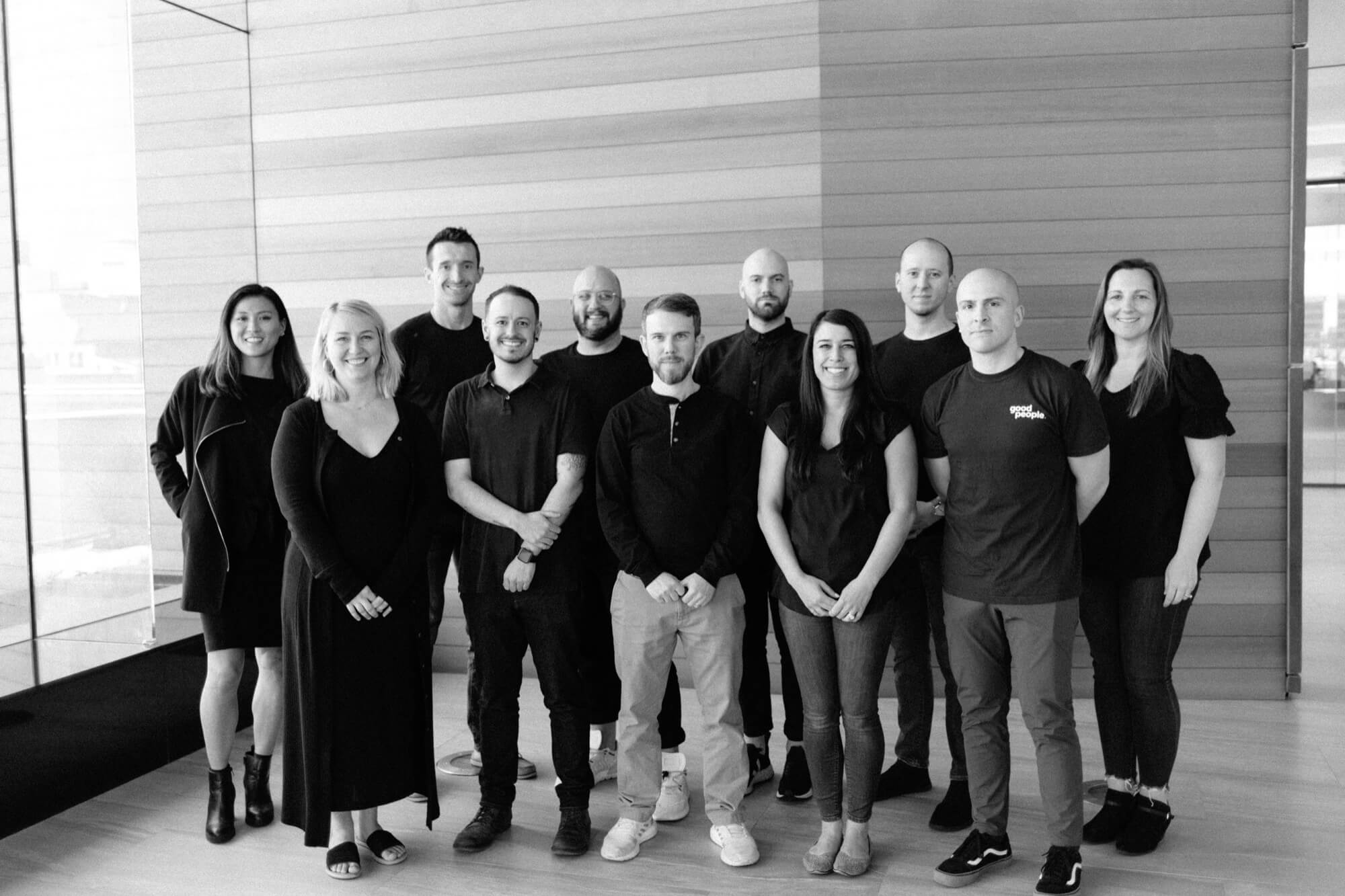 Good people
a little bit about us.
This really isn't about us. It's about you, your vision, your future. But since you're on an about page … we help brands build deep connections with their audience through stunning design, meticulous planning, and powerful marketing.
From our remote offices in Ohio, Tennessee, Florida, Illinois, Oregon, Minnesota, and Pennsylvania, we've partnered with some of the most creative, talented, and amazing companies and personalities on earth. Now we're ready to do something good with you.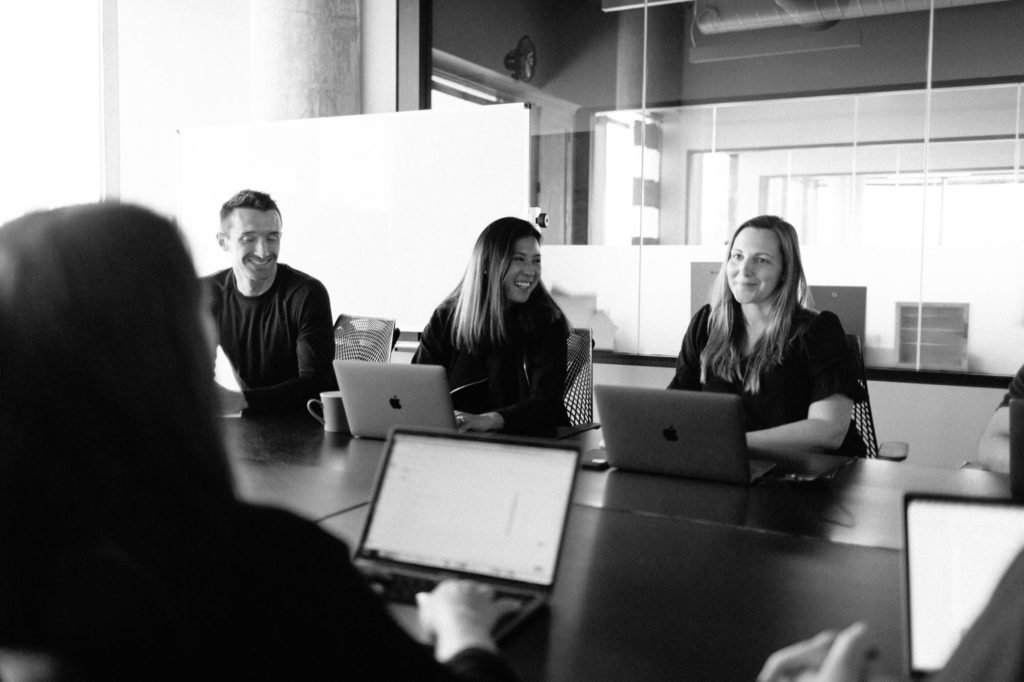 We're good people who believe in brands. Whether individual or corporate, great brands — and great brands to be — make us dream about what's possible for the future.
We're good people who believe in storytelling. Stories make the world go round, and brands who tell the right stories at the right time have a shot at bringing the world to their doorstep.
We're good people who believe in design. Like it or not, It's a designer's world, we're all just living in it. And we do so happily, when we're able to help brands become more visually stunning.
Team
who we are.
We're a smart band of strategists, dog lovers, writers, entrepreneurs, coffee aficionados, designers, developers, readers, and problem solvers. We're in Nashville and all over North America.
We've gathered ourselves together for one reason and one reason only: to bridge the gap between where you are and where you want to be. The future. Your future. That's who we are.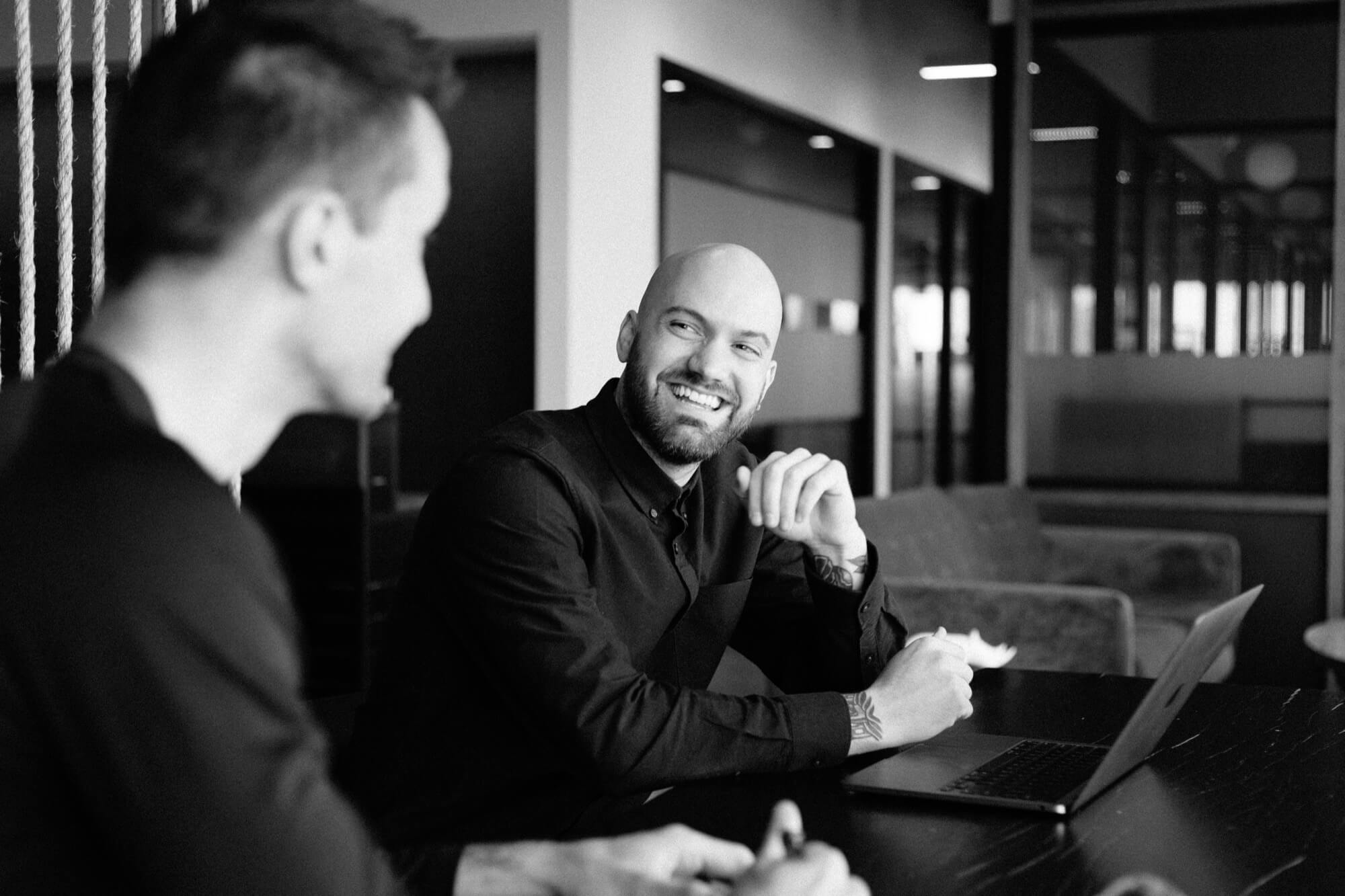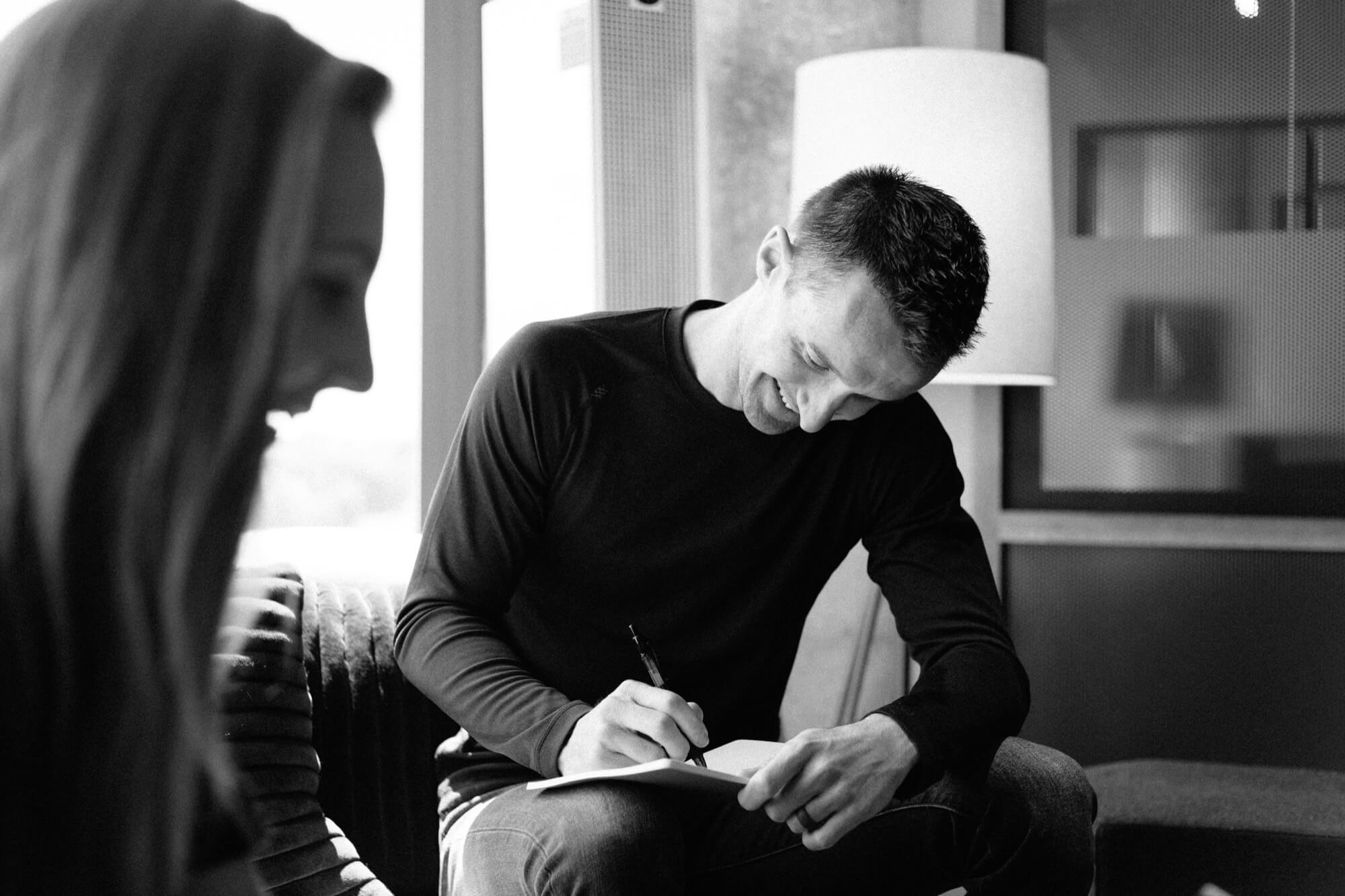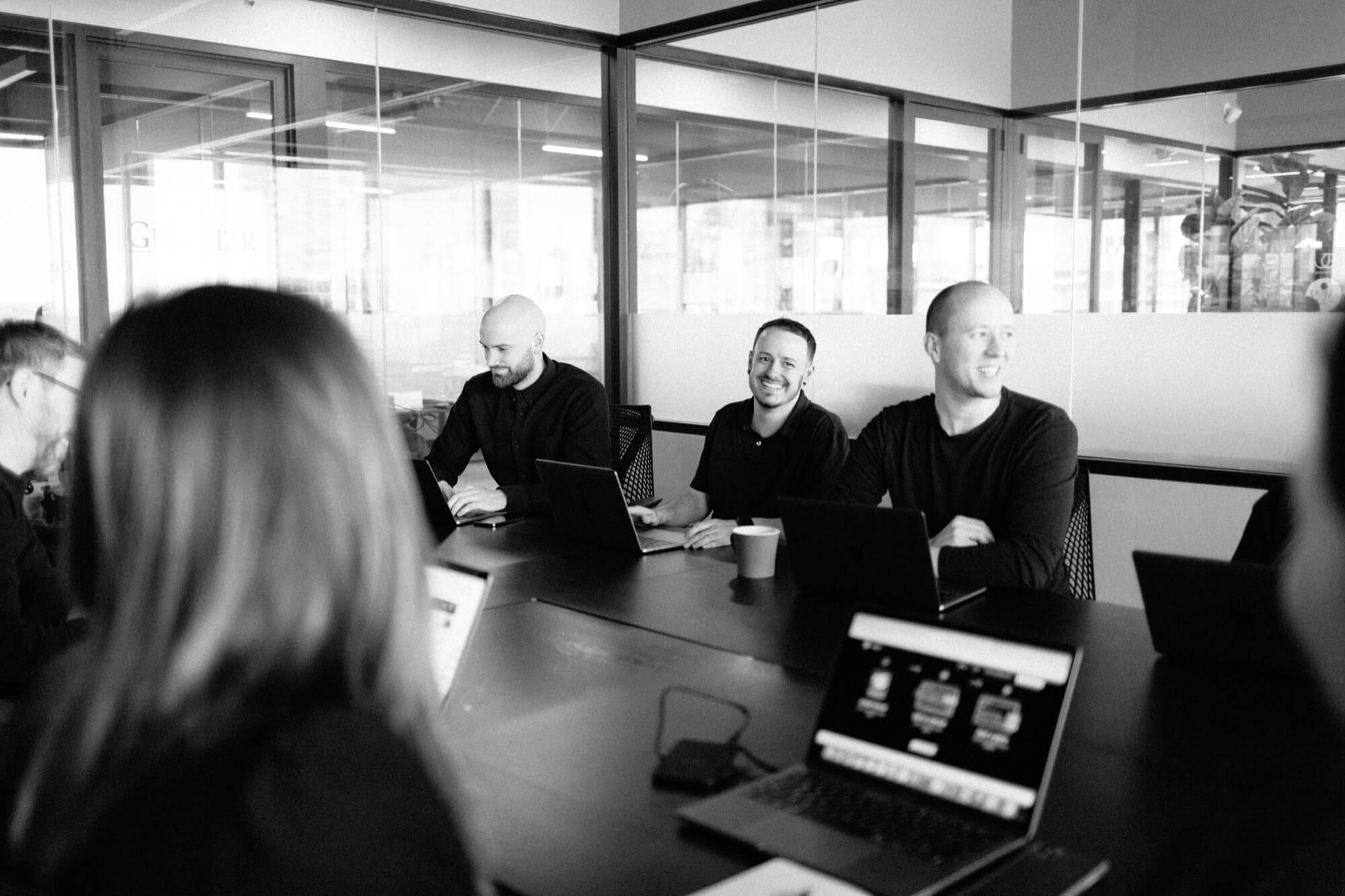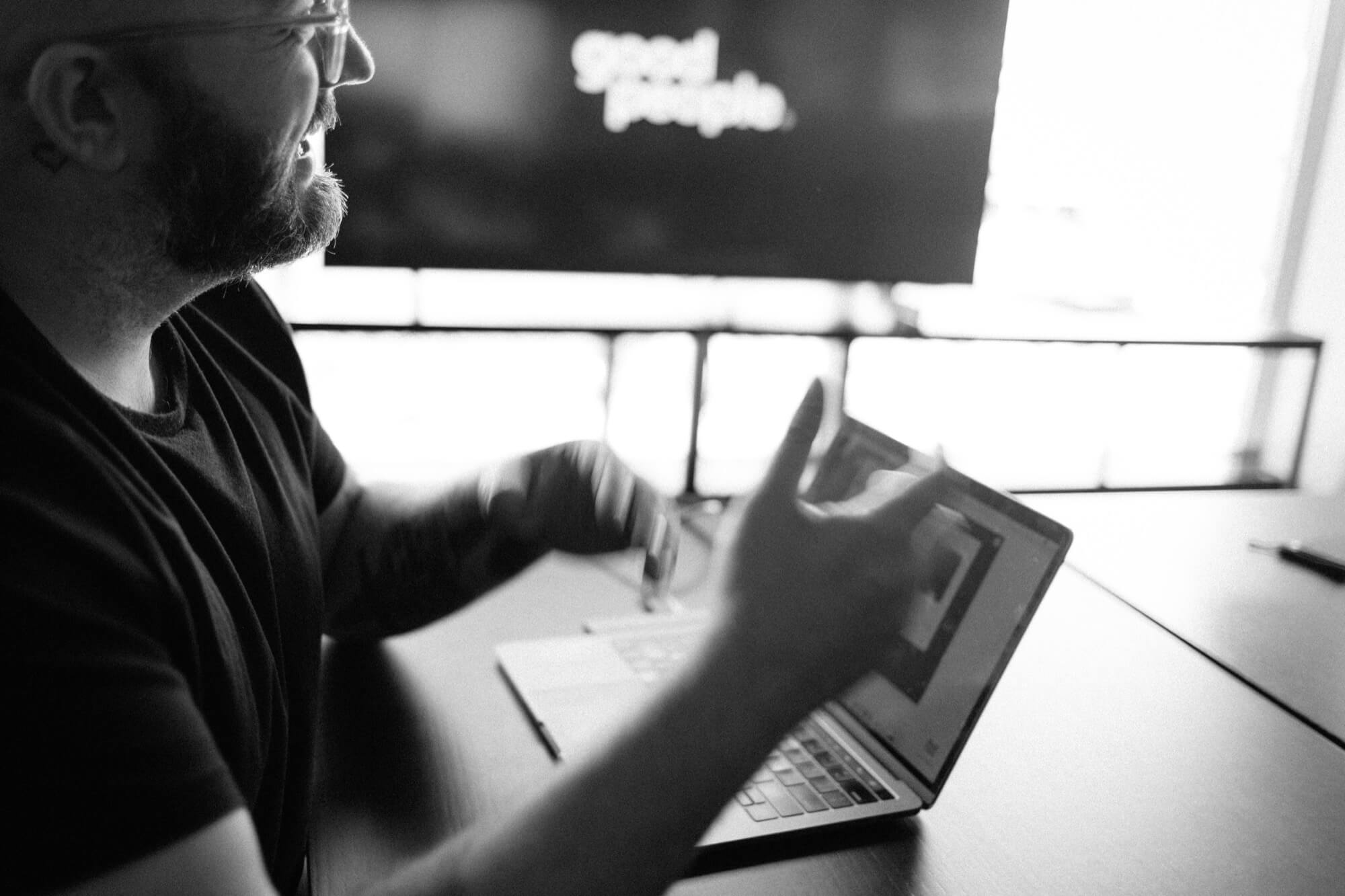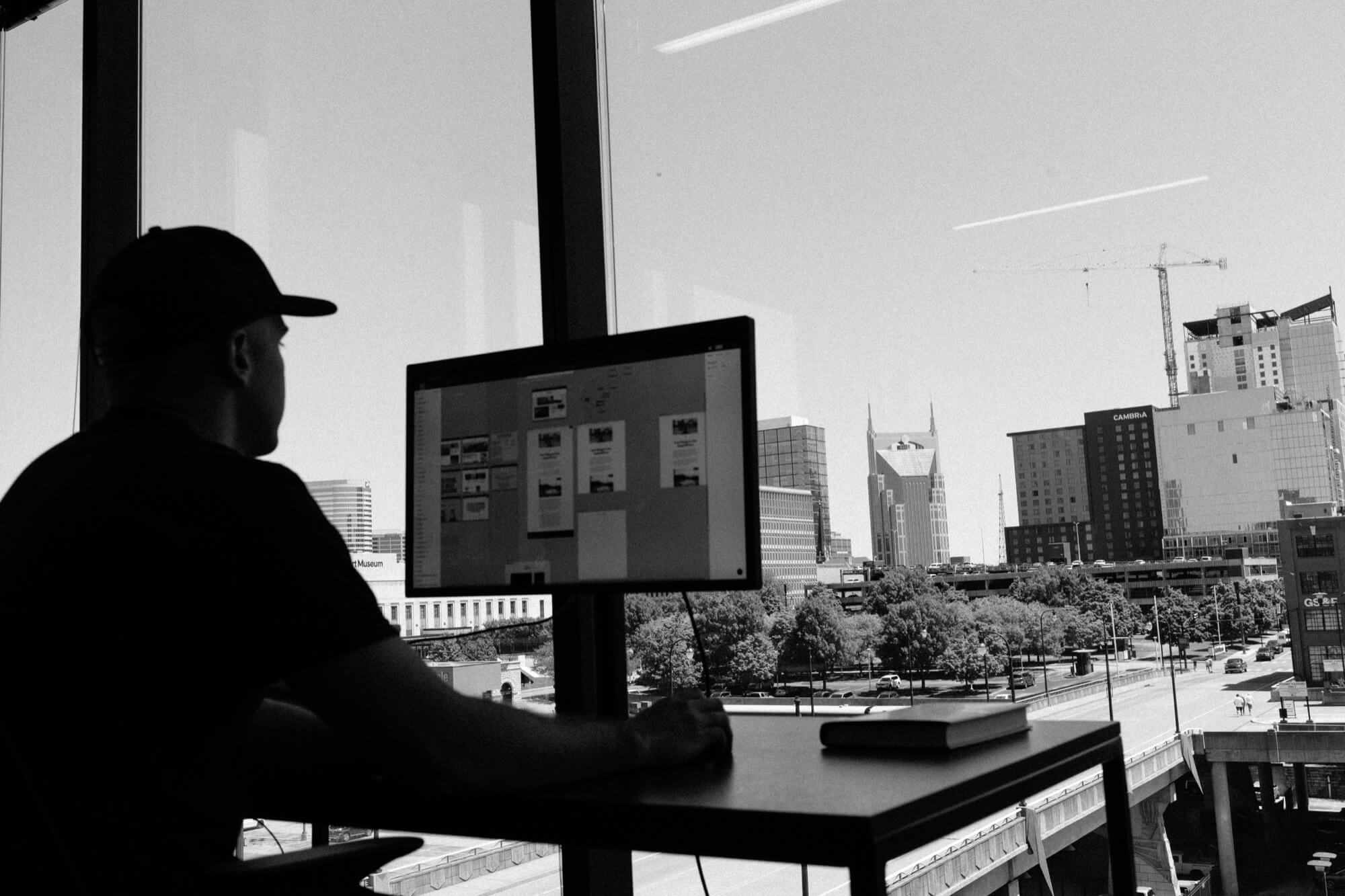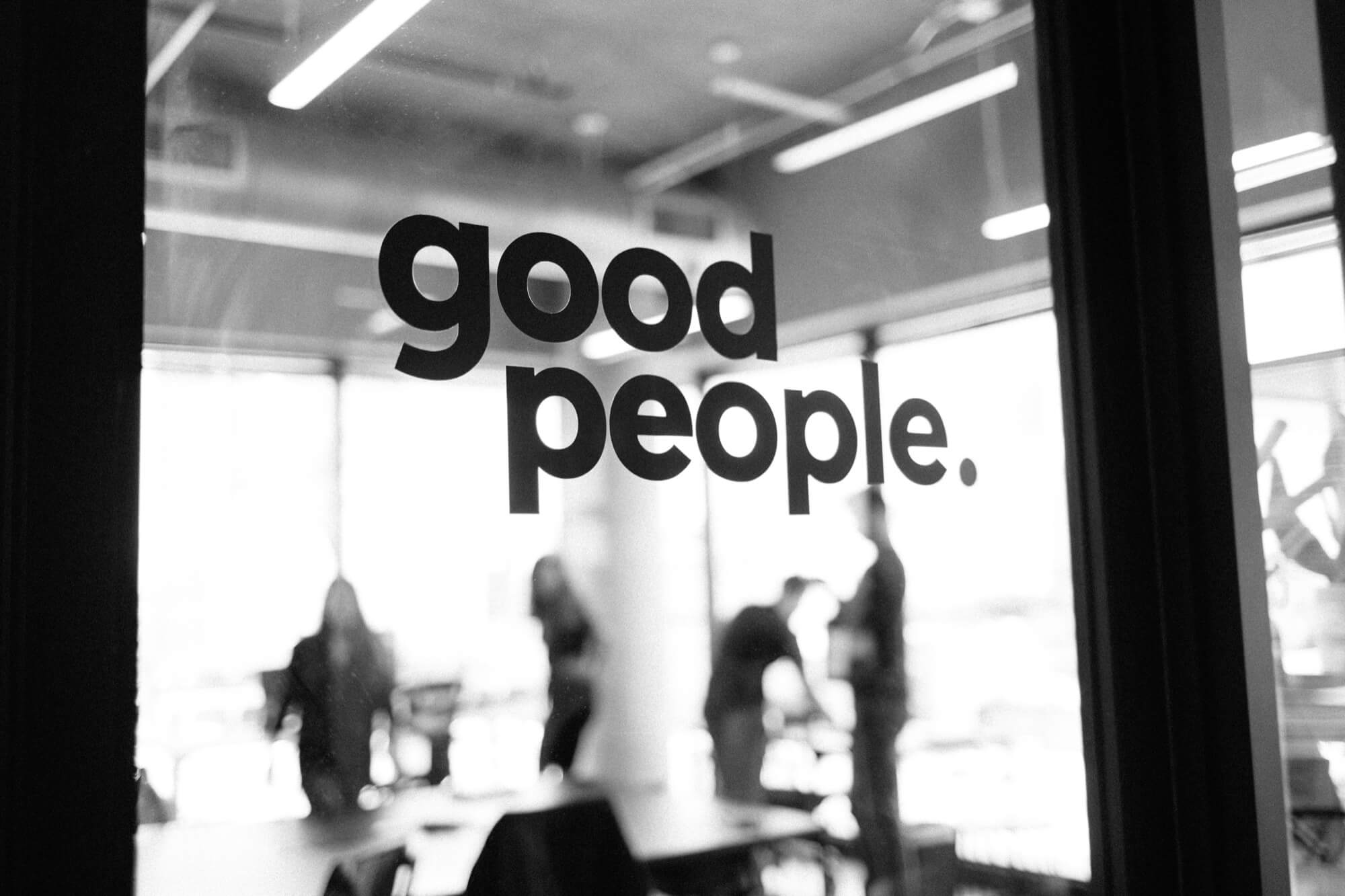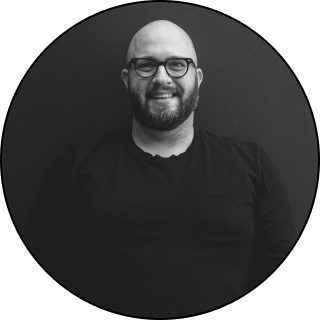 darrell vesterfelt
Founder, Chief Executive Officer
The chief, the boss, the showrunner of this company, Darrell has made the whole thing go since starting it on his laptop in a coffee shop seven years ago. Also, his golf handicap is garbage, but he'll meet you out there anytime.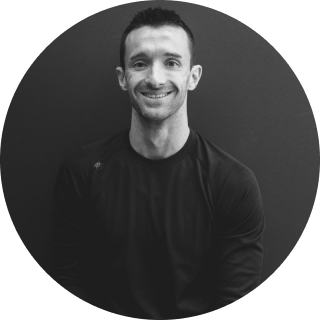 matt gartland
Partner
From leadership to strategy to operations and everything else in-between, Matthew fills important gaps in the design and function of the company. Oh, and he's tall.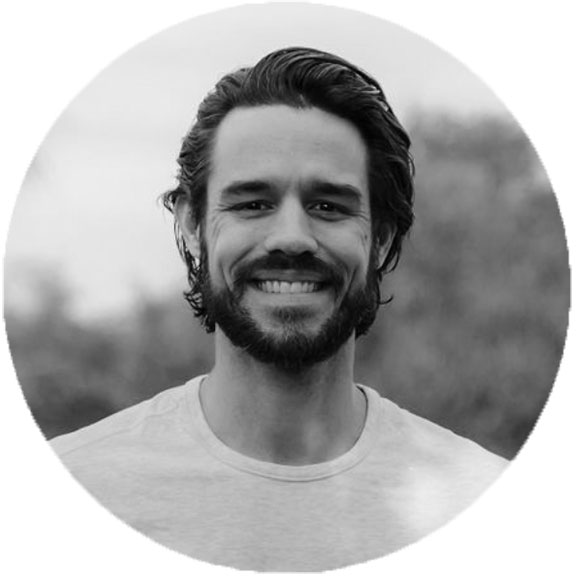 matt ragland
Senior Manager, Automatic Evergreen
Content creator, salesman, and system driven productivity guy — Matt can see the big picture of the creator landscape and draw map for client success. If he's not on Zoom or recording a YouTube video, Matt is usually in the woods somewhere with his wife and three sons.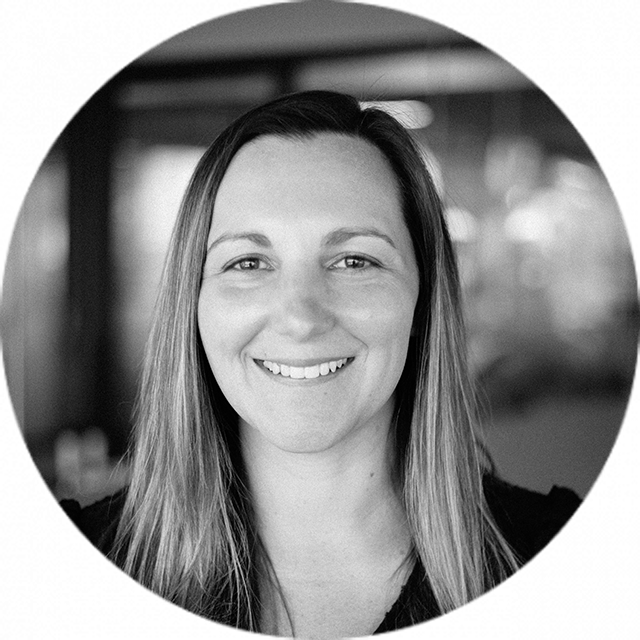 katie weisz
Senior Manager, Operations
By day, Katie cares for co-worker's needs, so they can care for the needs of our clients. Also by day (and night) she frequents her kids' sporting events, talks to her plants, gardens, and does her part to keep her local businesses in the black.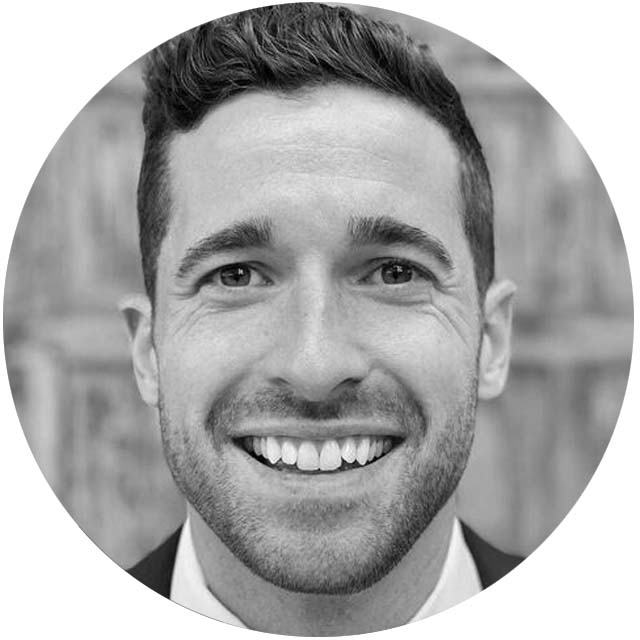 cory miller
Senior Manager, Marketing
When not developing marketing strategies for our clients, Cory is a girl dad, backyard birding enthusiast, Wisconsin sports fan and still waiting for Darrell to meet him on the golf course.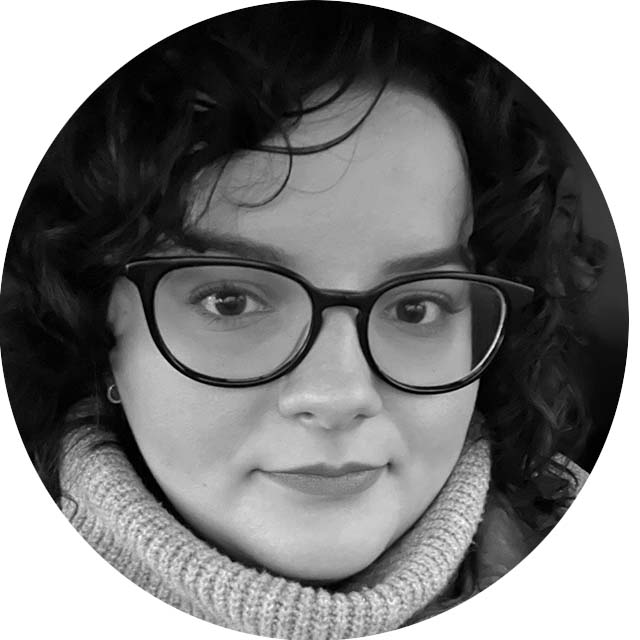 chloe anne
Associate Manager, Technology
Chloe strives to support our clients and team on a mutual path to success. When she isn't tied to her inbox, you can find her curled up with a good book, hanging out with friends, or focused on leveling up her writing skills.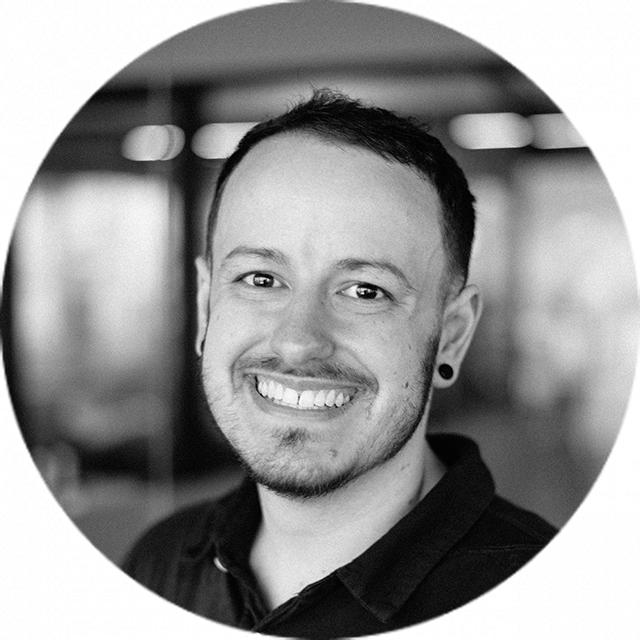 eli vesterfelt
Senior Solutions Expert
Eli is a relentlessly helpful solutions expert. He is an advocate for change, documentary film enthusiast, amateur chef, and a loving cat dad.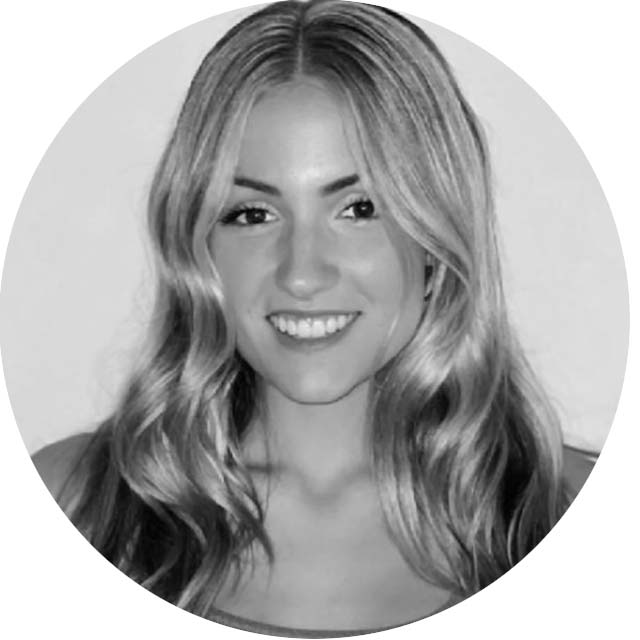 hannah gross
Marketing Project Manager
Hannah has a passion for digital marketing but is dedicated to the project manager life due to her obsessions with list-making and people-pleasing. Chat her up about anything related to piano, traveling, cooking, or fitness and she is all ears. Last, but certainly not least, Hannah prides herself in winning 'favorite aunt' to her nephews, 7 years and counting.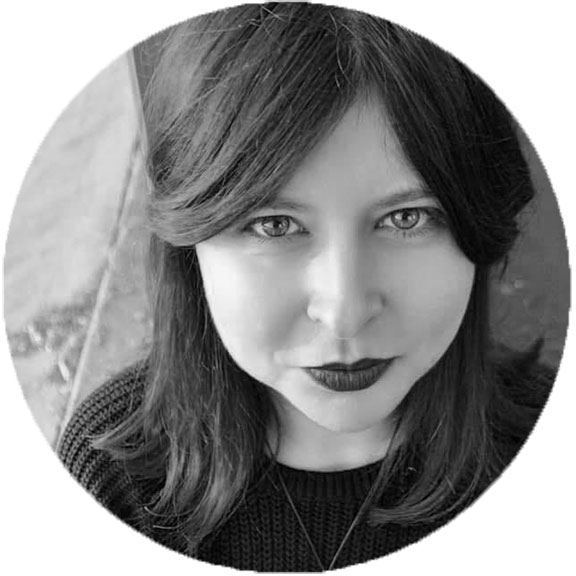 alexandra giula
Digital Project Manager
Has been dreaming and building online & digitally since…forever, toward a better world. WordPress enthusiast & passionate about anything OpenSource. Her drive is people because there's always strength in numbers. Also: Cats! But really, all animals.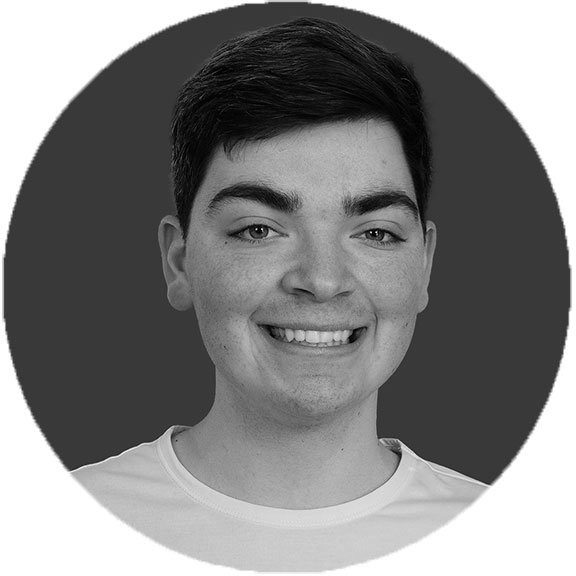 tim forkin
Newsletter Project Manager
When Tim isn't keeping our clients' newsletters on time and up to standard, you can find him editing videos, watching sports, and missing shots on a basketball court.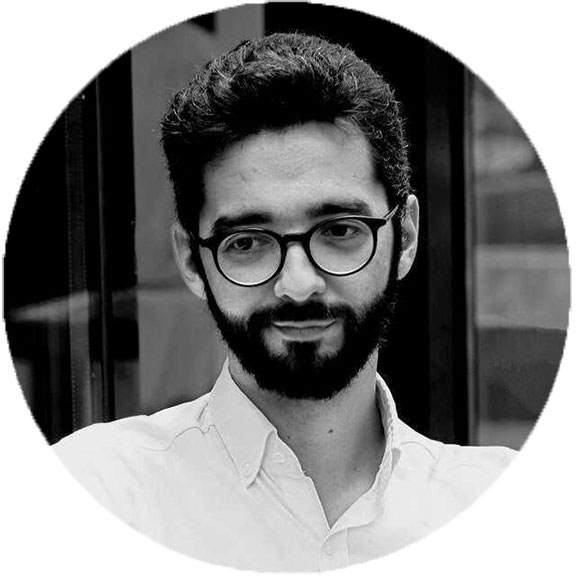 ciprian hetea
Development Lead
Ciprian guides a talented team of devs to create top-notch products. Having kick-started several ventures, Ciprian brings vast experience to the table. Off duty, you'll find him practicing yoga, salsa dancing, savoring Italian cuisine, or soaking in sea breezes.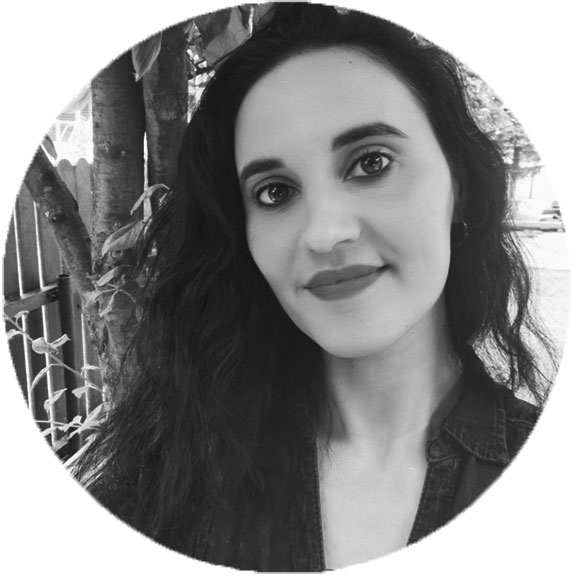 otilia ghica
Web Developer
Otilia is a WordPress developer with a passion for coding; she strives to stay ahead of trends by putting a focus on continuing education within her industry. She is also a dedicated mother to her two daughters and values her family immensely. In her spare time loves reading and creating. She also has a keen interest in perfume and fragrance!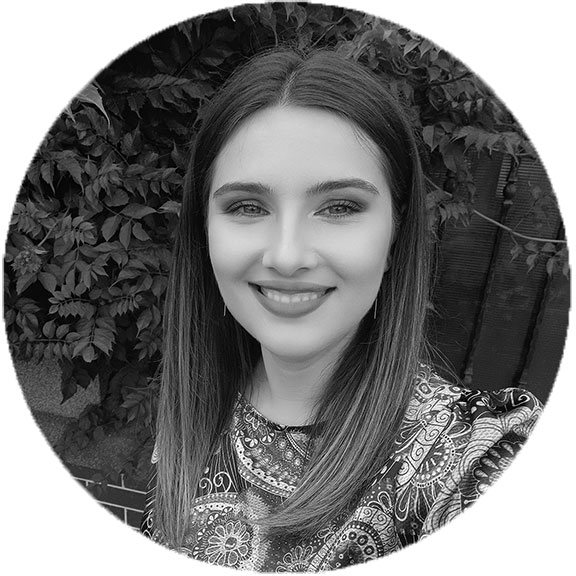 nicoleta mocanu
Web Developer
Nico is a passionate programmer that discovered her love for coding early in life. She is motivated to make a positive impact on the world through code. She is also a devoted mother to her young daughter. She wants to be a positive role model for her, demonstrating the importance of pursuing one's passions while fulfilling important professional and personal responsibilities.