our people.
We're a hard-working and passionate group of strategists and creatives who genuinely care about getting you exactly where you want to go.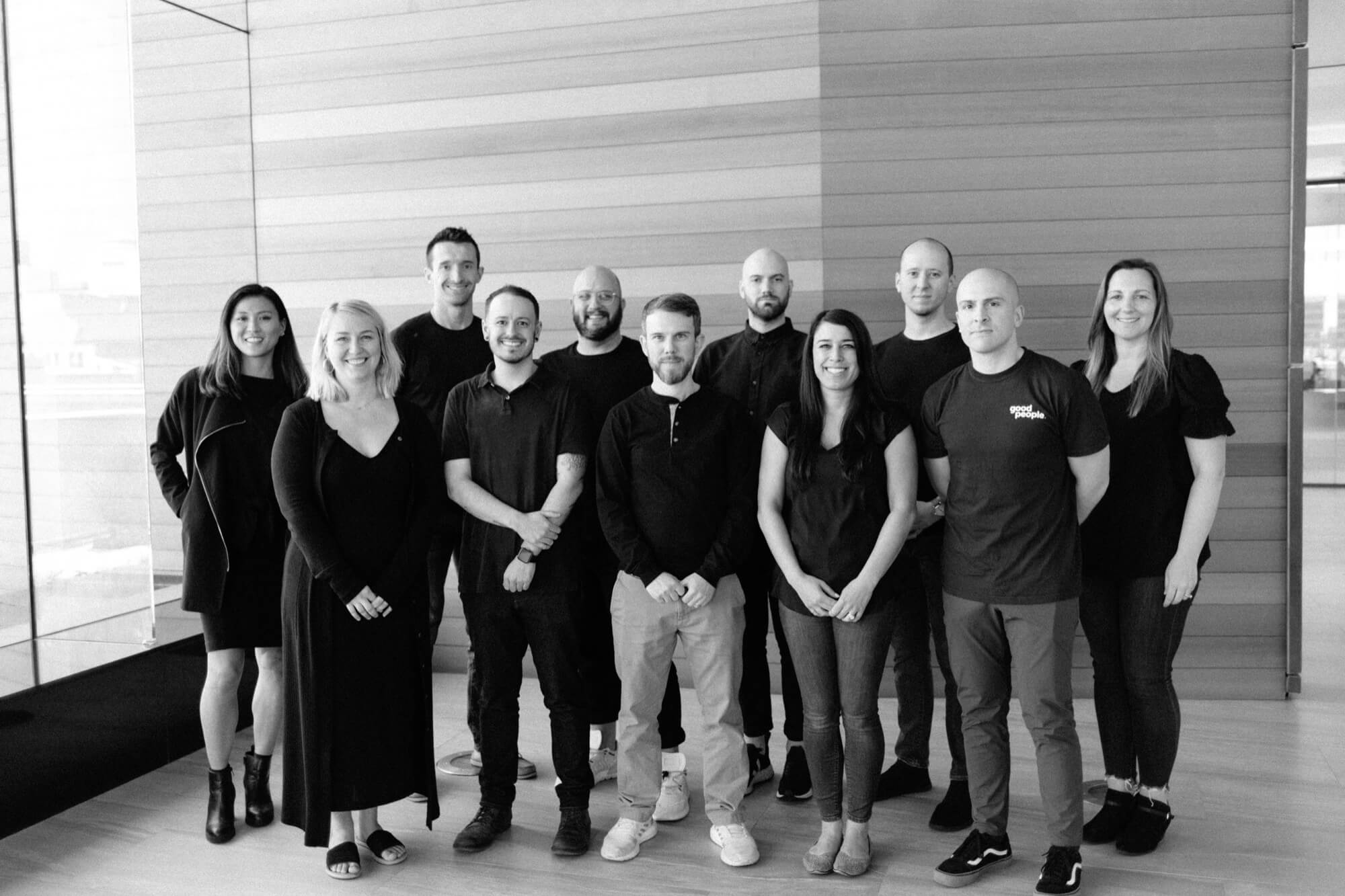 Good people
a little bit about us.
This really isn't about us. It's about you, your vision, your future. But since you're on an about page … we help brands build deep connections with their audience through stunning design, meticulous planning, and powerful marketing.
From our remote offices in Ohio, Tennessee, Florida, Illinois, Oregon, Minnesota, and Pennsylvania, we've partnered with some of the most creative, talented, and amazing companies and personalities on earth. Now we're ready to do something good with you.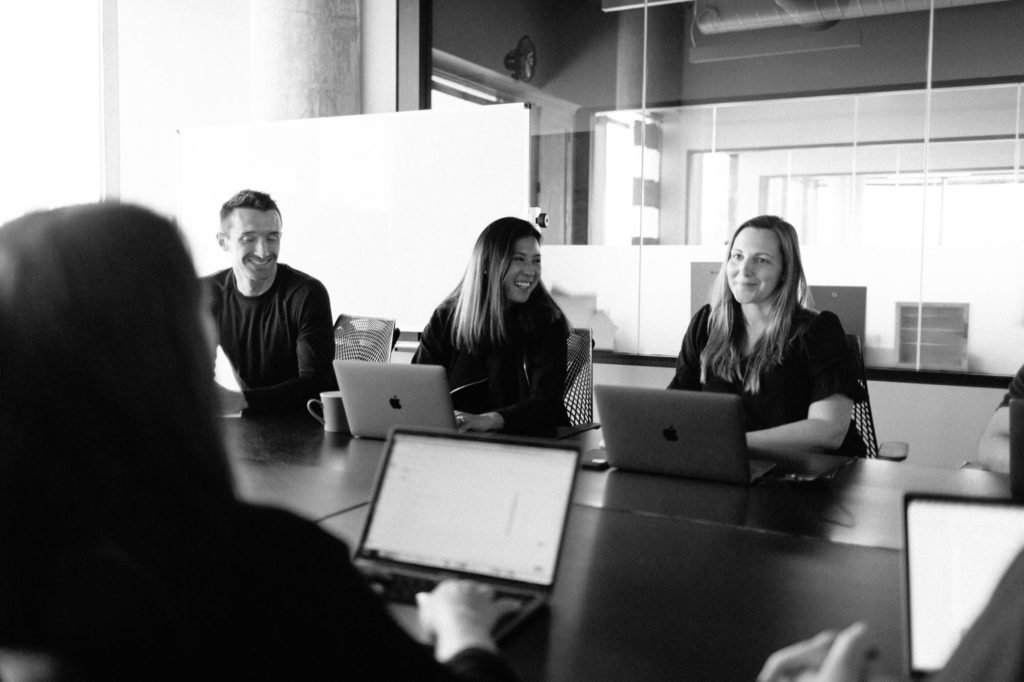 We're good people who believe in brands. Whether individual or corporate, great brands — and great brands to be — make us dream about what's possible for the future.
We're good people who believe in storytelling. Stories make the world go round, and brands who tell the right stories at the right time have a shot at bringing the world to their doorstep.
We're good people who believe in design. Like it or not, It's a designer's world, we're all just living in it. And we do so happily, when we're able to help brands become more visually stunning.
Team
who we are.
We're a smart band of strategists, dog lovers, writers, entrepreneurs, coffee aficionados, designers, developers, readers, and problem solvers. We're in Nashville and all over North America.
We've gathered ourselves together for one reason and one reason only: to bridge the gap between where you are and where you want to be. The future. Your future. That's who we are.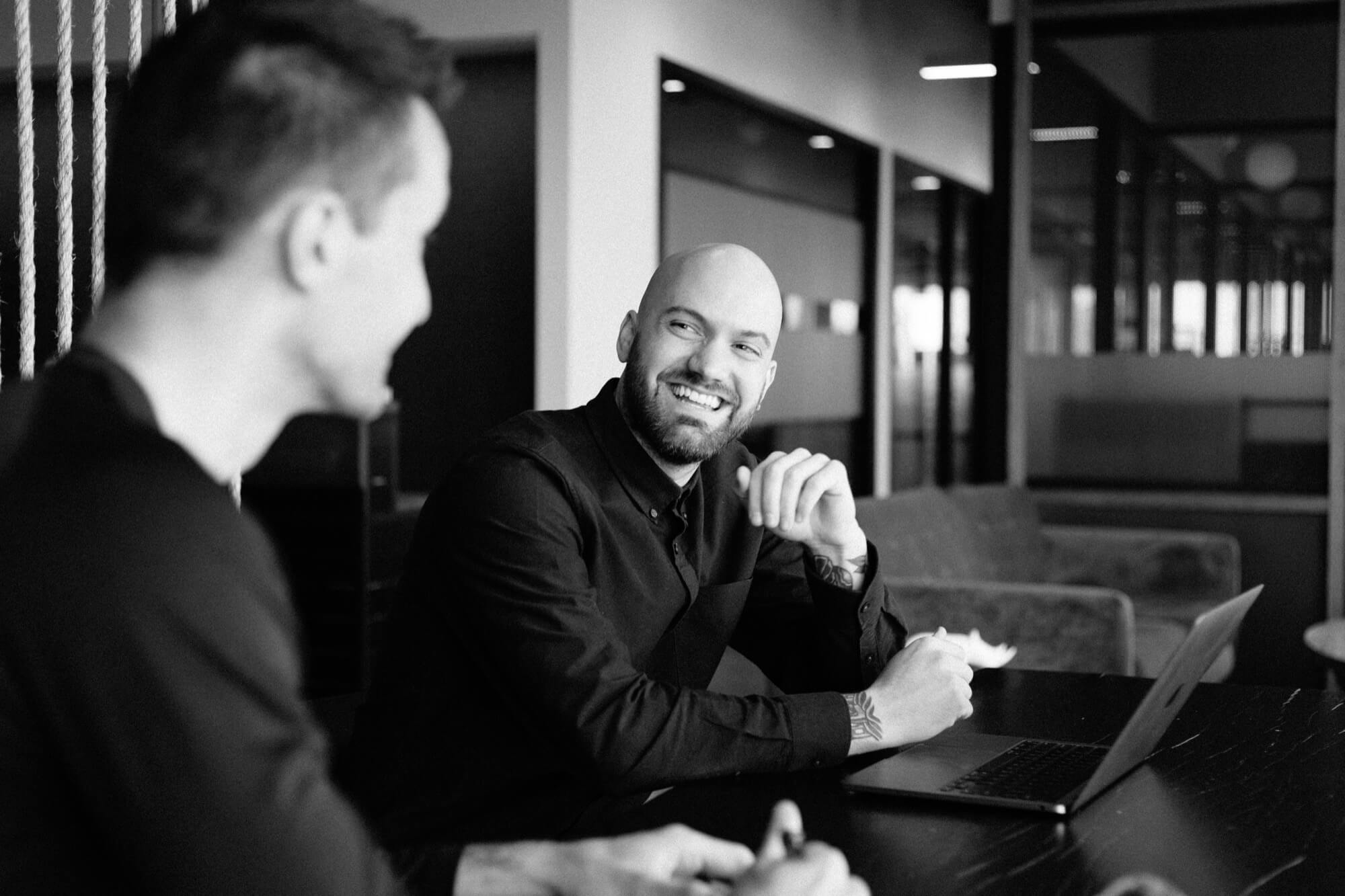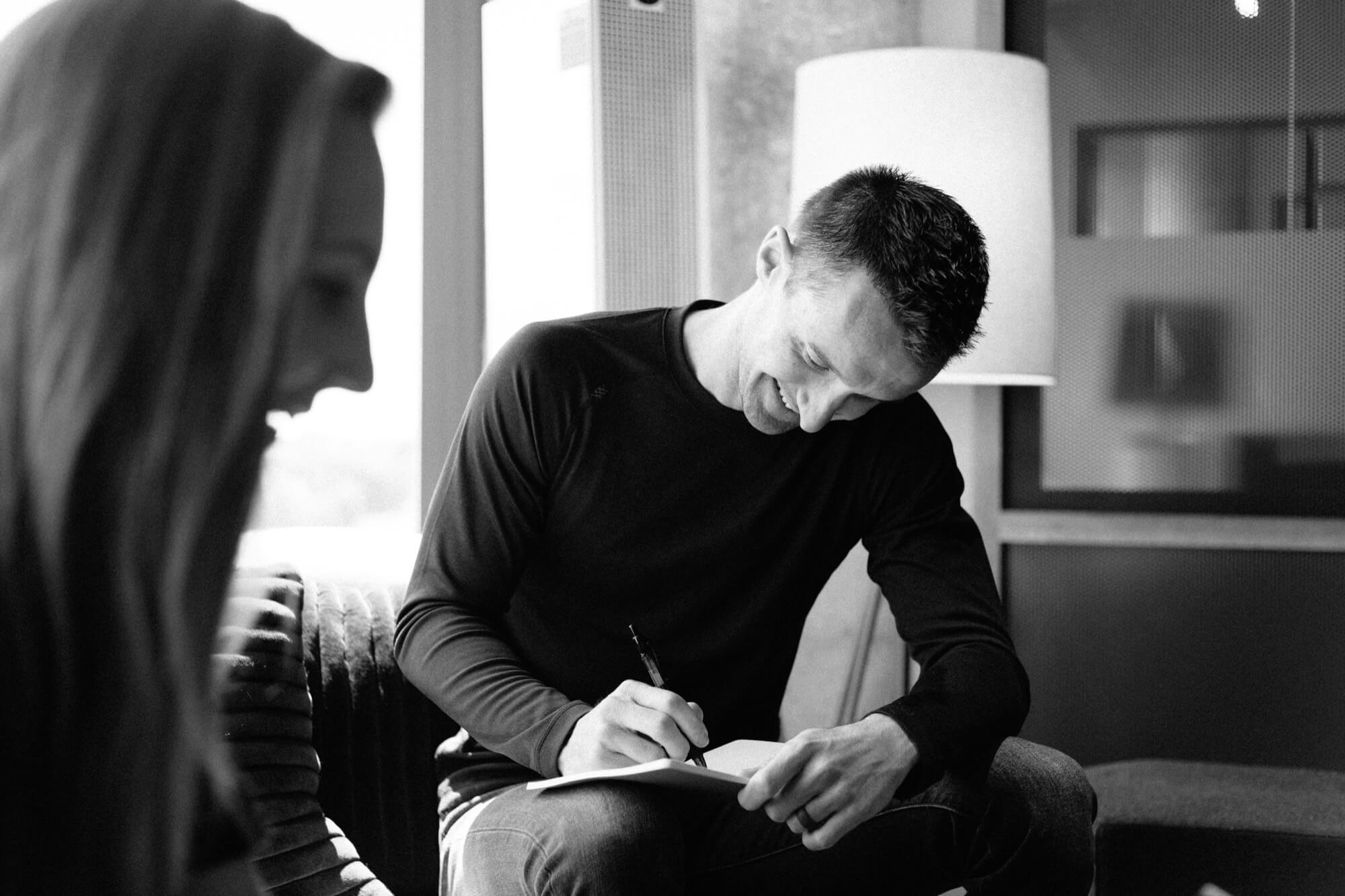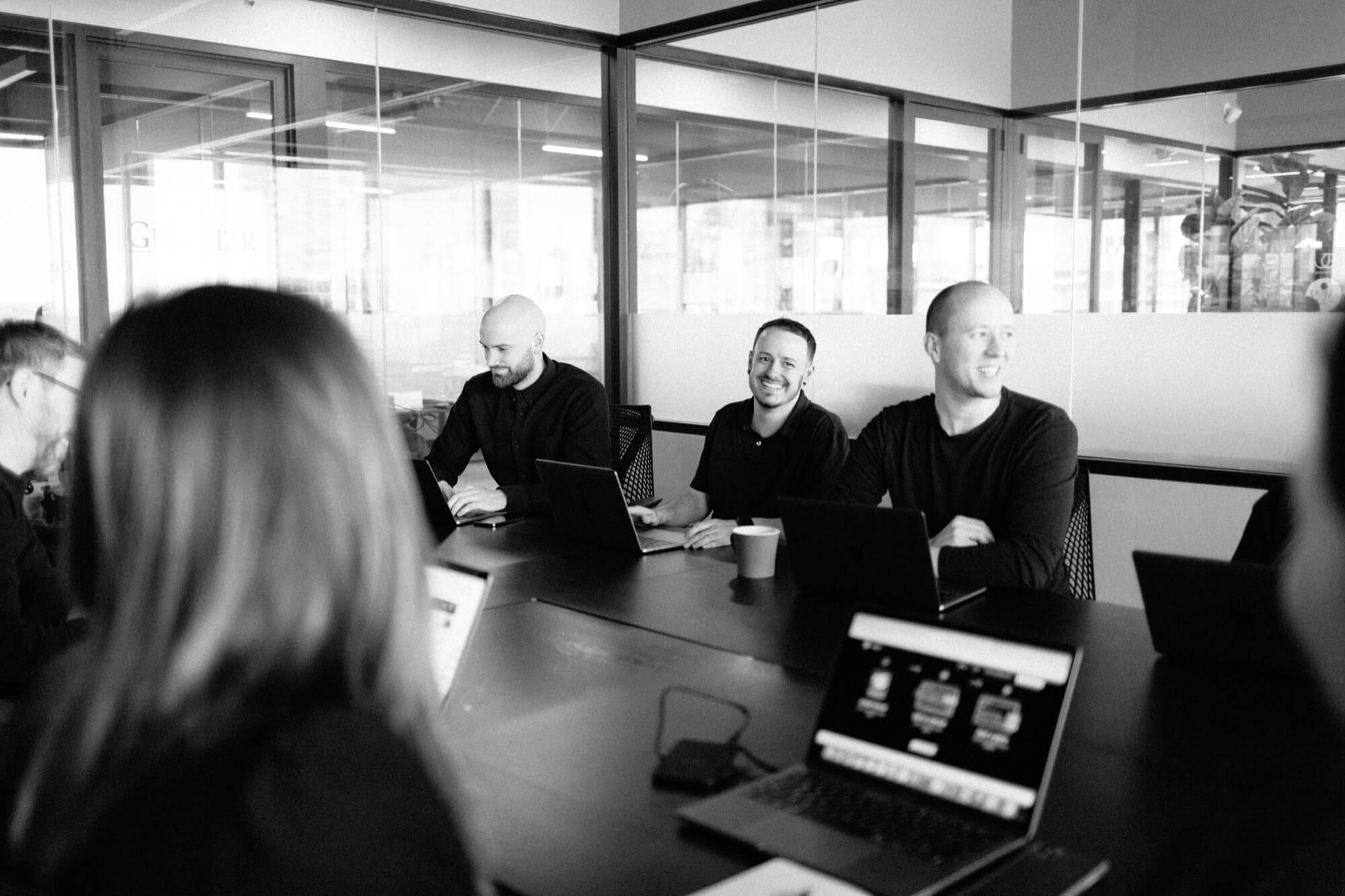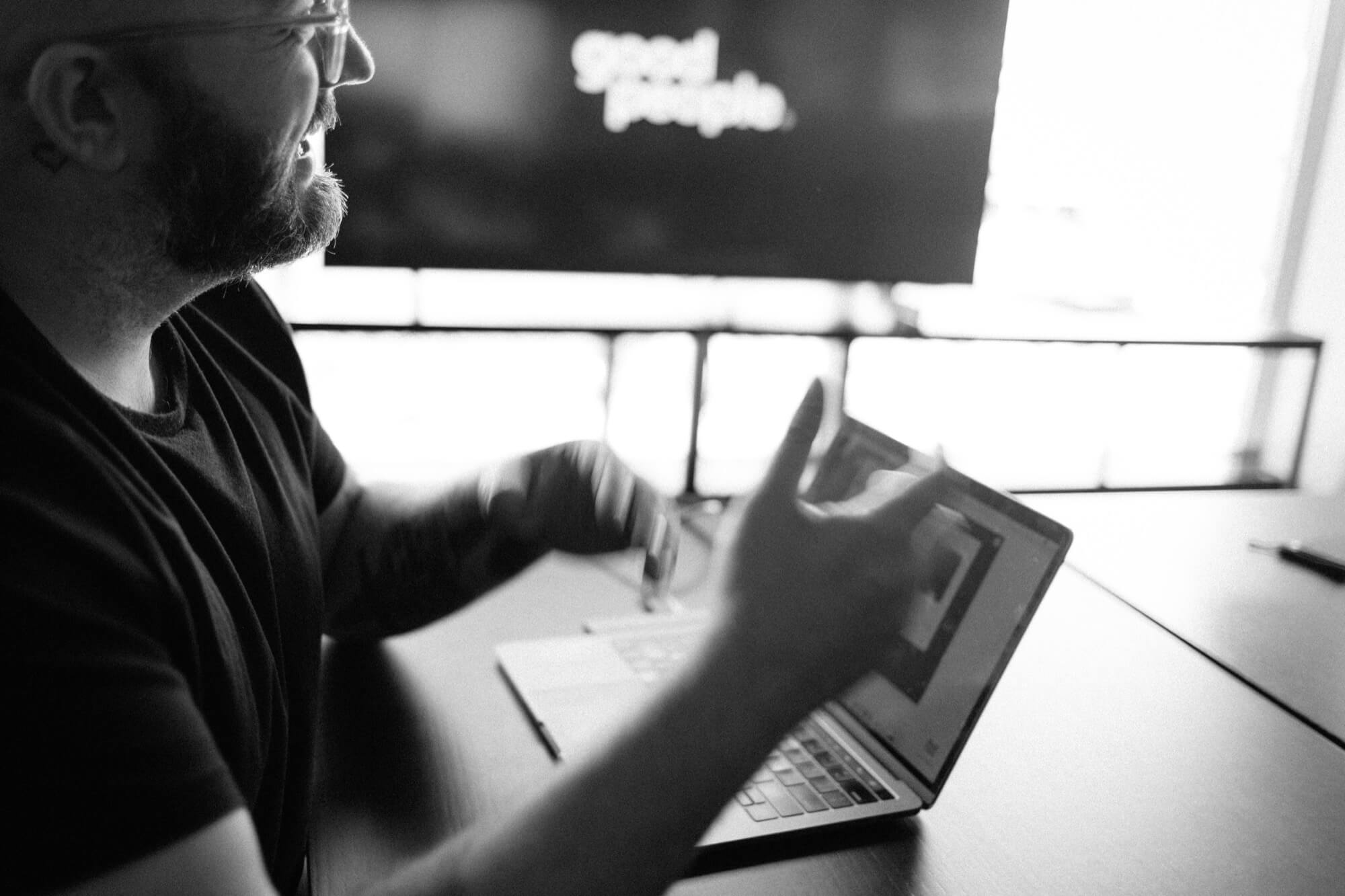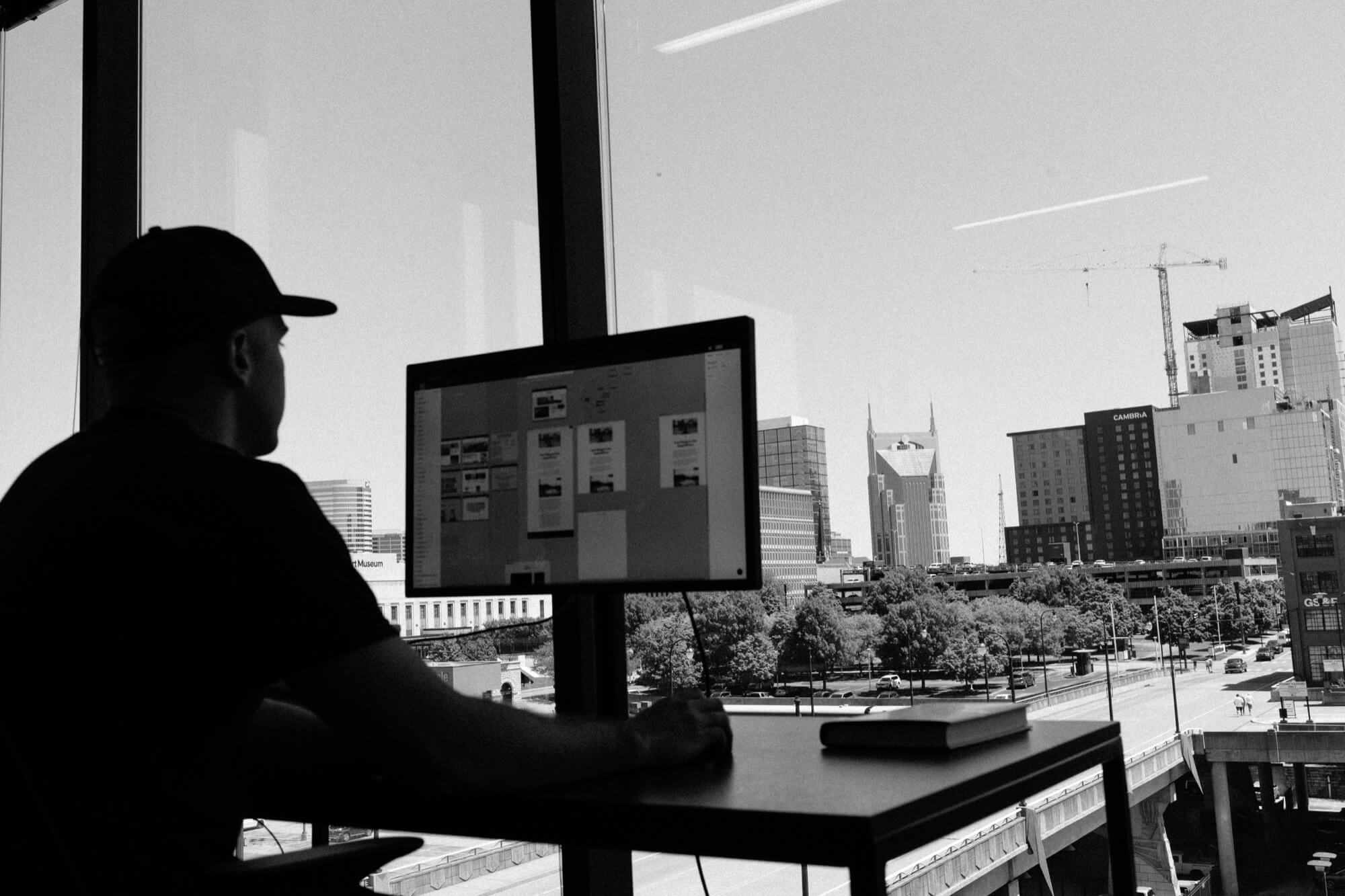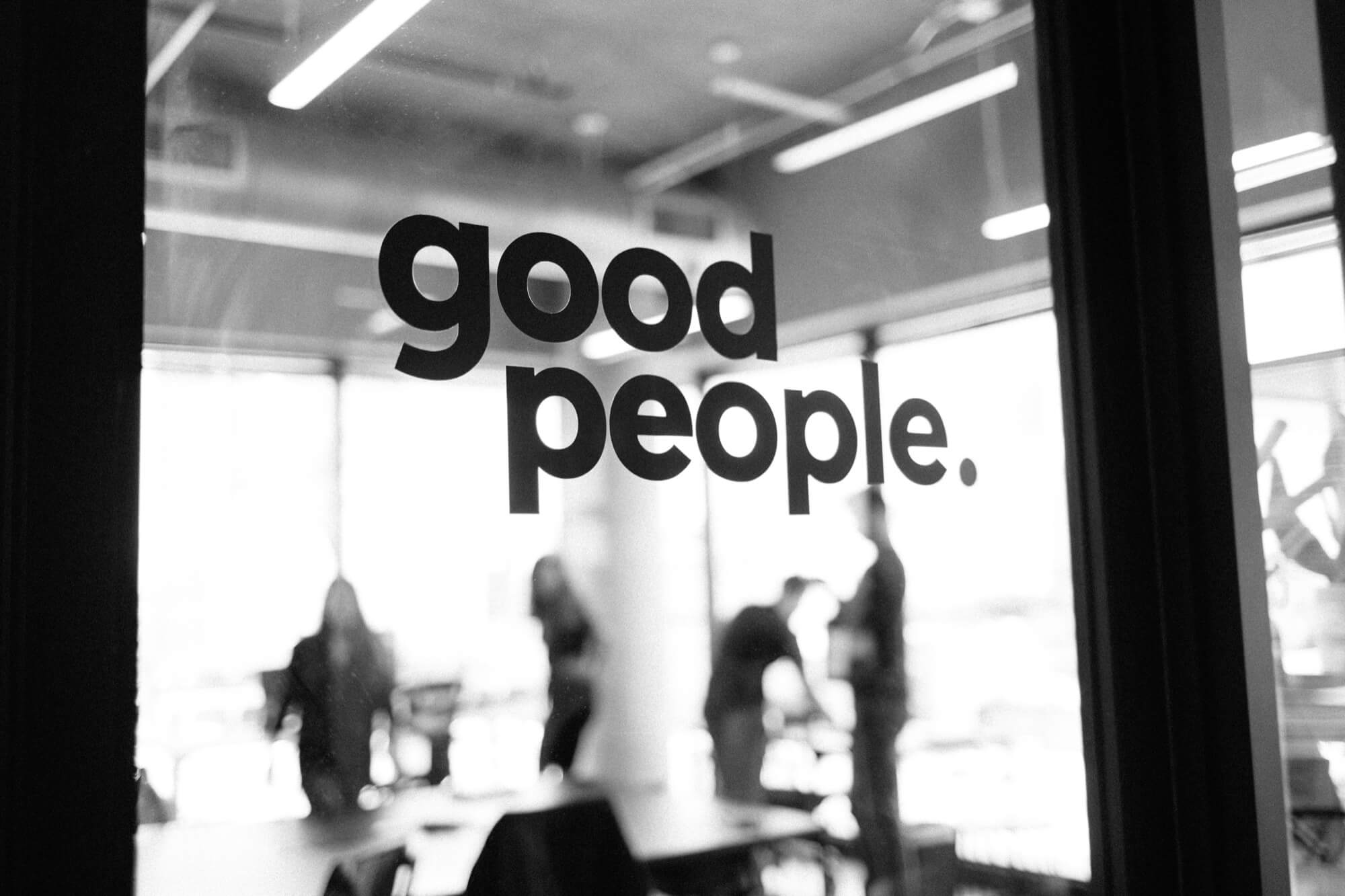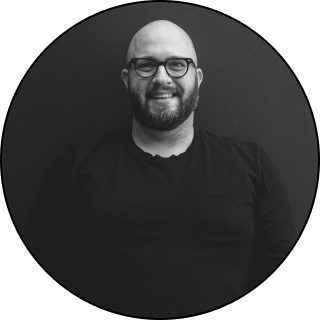 darrell vesterfelt
Founder, Chief Executive Officer
The chief, the boss, the showrunner of this company, Darrell has made the whole thing go since starting it on his laptop in a coffee shop seven years ago. Also, his golf handicap is garbage, but he'll meet you out there anytime.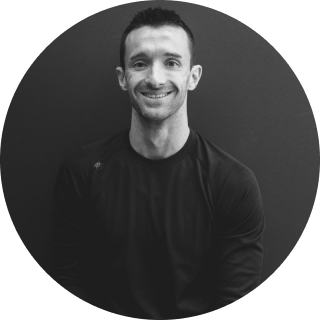 matt gartland
Chairman of the Board
From leadership to strategy to operations and everything else in-between, Matthew fills important gaps in the design and function of the company. Oh, and he's tall.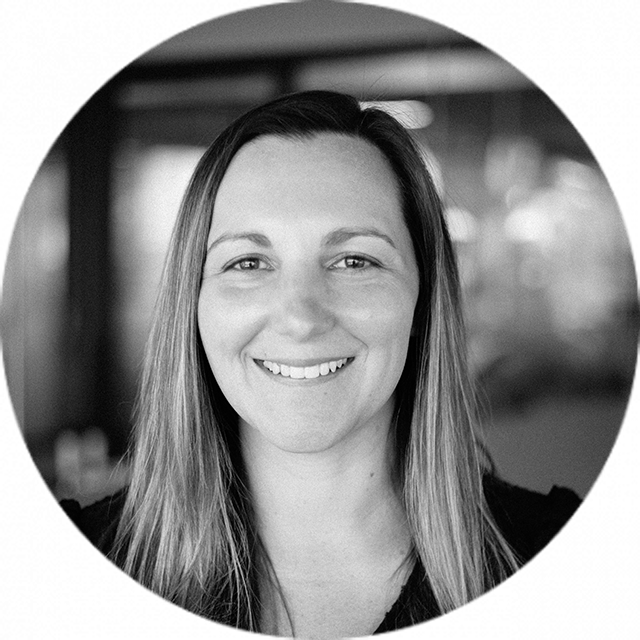 katie weisz
Senior Manager, Operations
By day, Katie cares for co-worker's needs, so they can care for the needs of our clients. Also by day (and night) she frequents her kids' sporting events, talks to her plants, gardens, and does her part to keep her local businesses in the black.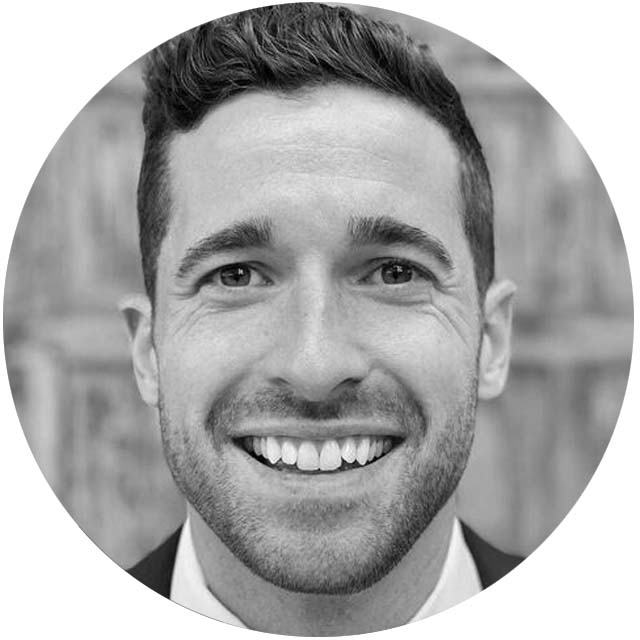 cory miller
Senior Manager, Marketing Strategy
When not developing marketing strategies for our clients, Cory is a girl dad, backyard birding enthusiast, Wisconsin sports fan and still waiting for Darrell to meet him on the golf course.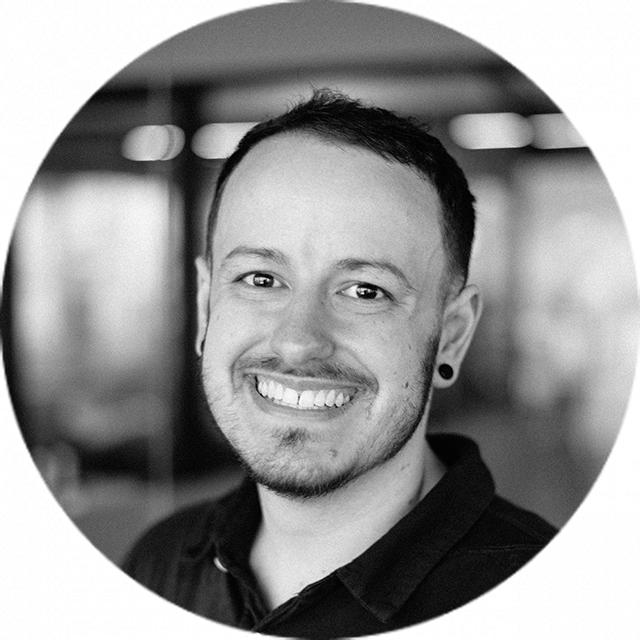 eli vesterfelt
Senior Solutions Expert
Eli is a relentlessly helpful solutions expert. He is an advocate for change, documentary film enthusiast, amateur chef, and a loving cat dad.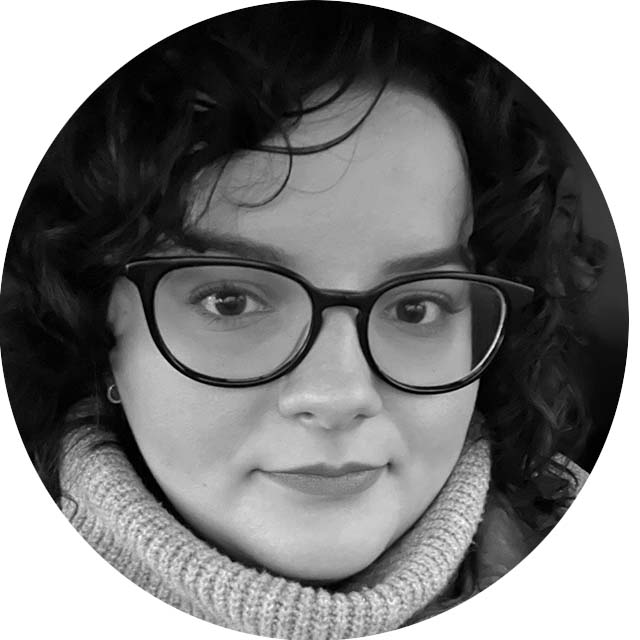 chloe anne
Digital Project Manager
Chloe strives to support our clients and team on a mutual path to success. When she isn't tied to her inbox, you can find her curled up with a good book, hanging out with friends, or focused on leveling up her writing skills.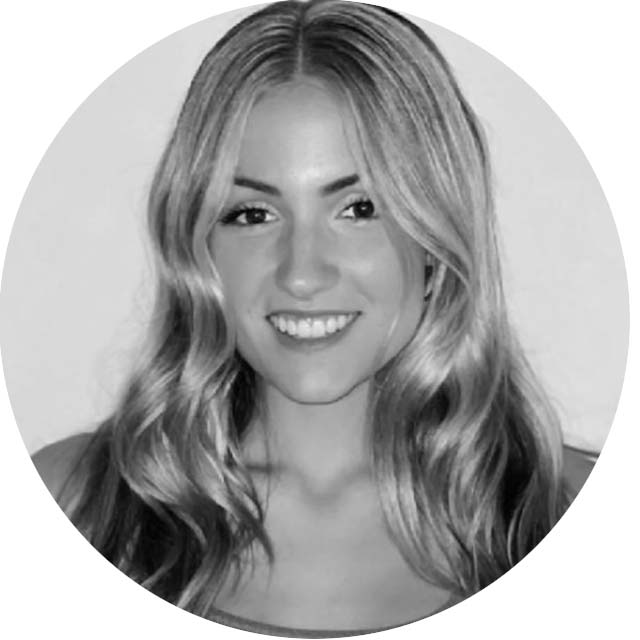 hannah gross
Marketing Project Manager
Hannah has a passion for digital marketing but is dedicated to the project manager life due to her obsessions with list-making and people-pleasing. Chat her up about anything related to piano, traveling, cooking, or fitness and she is all ears. Last, but certainly not least, Hannah prides herself in winning 'favorite aunt' to her nephews, 7 years and counting.