you are good people.
Where you are is not where you deserve to be. We'll help you grab attention in a noisy world, raise an audience that grows your business, and write the plot that builds your brand.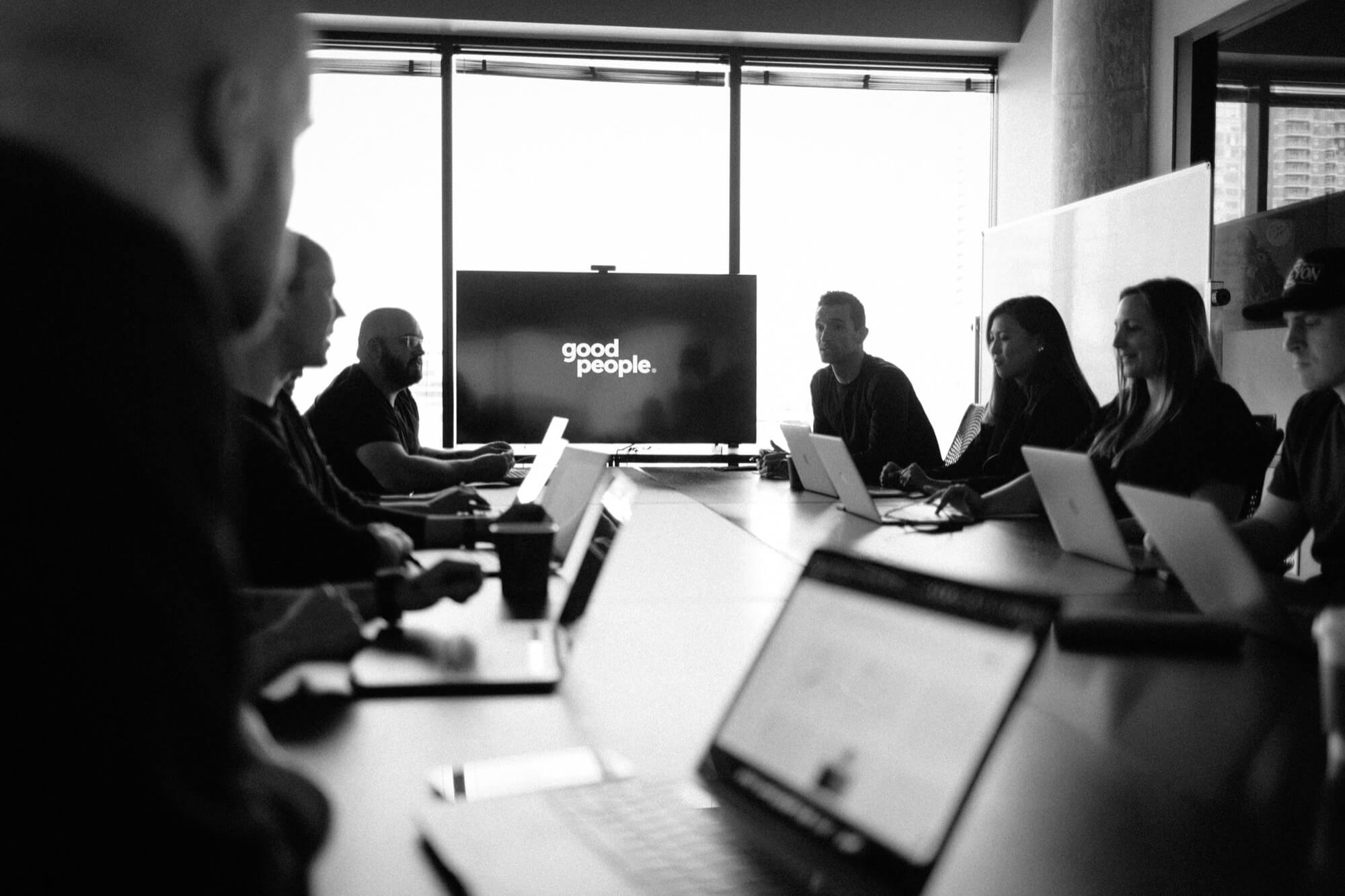 ABOUT
who we are.
Good People Digital (GPD) is a full-service digital agency based in Nashville, TN. We plan, write, design, and code the stories that will transform, grow, and future-proof your business.
We're a hard-working and passionate group of strategists and creatives who genuinely care about getting you exactly where you want to go. Let's do something good, together.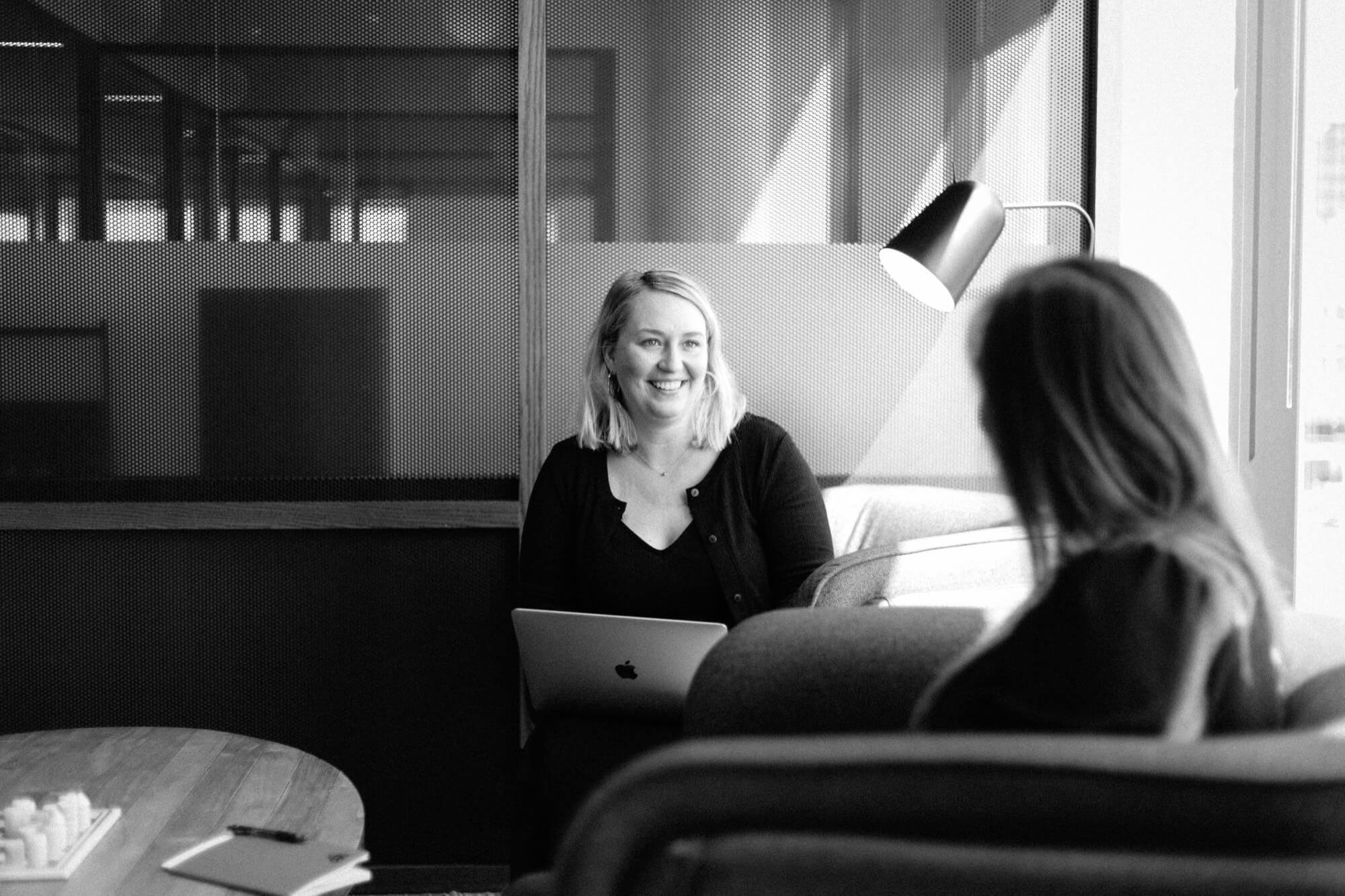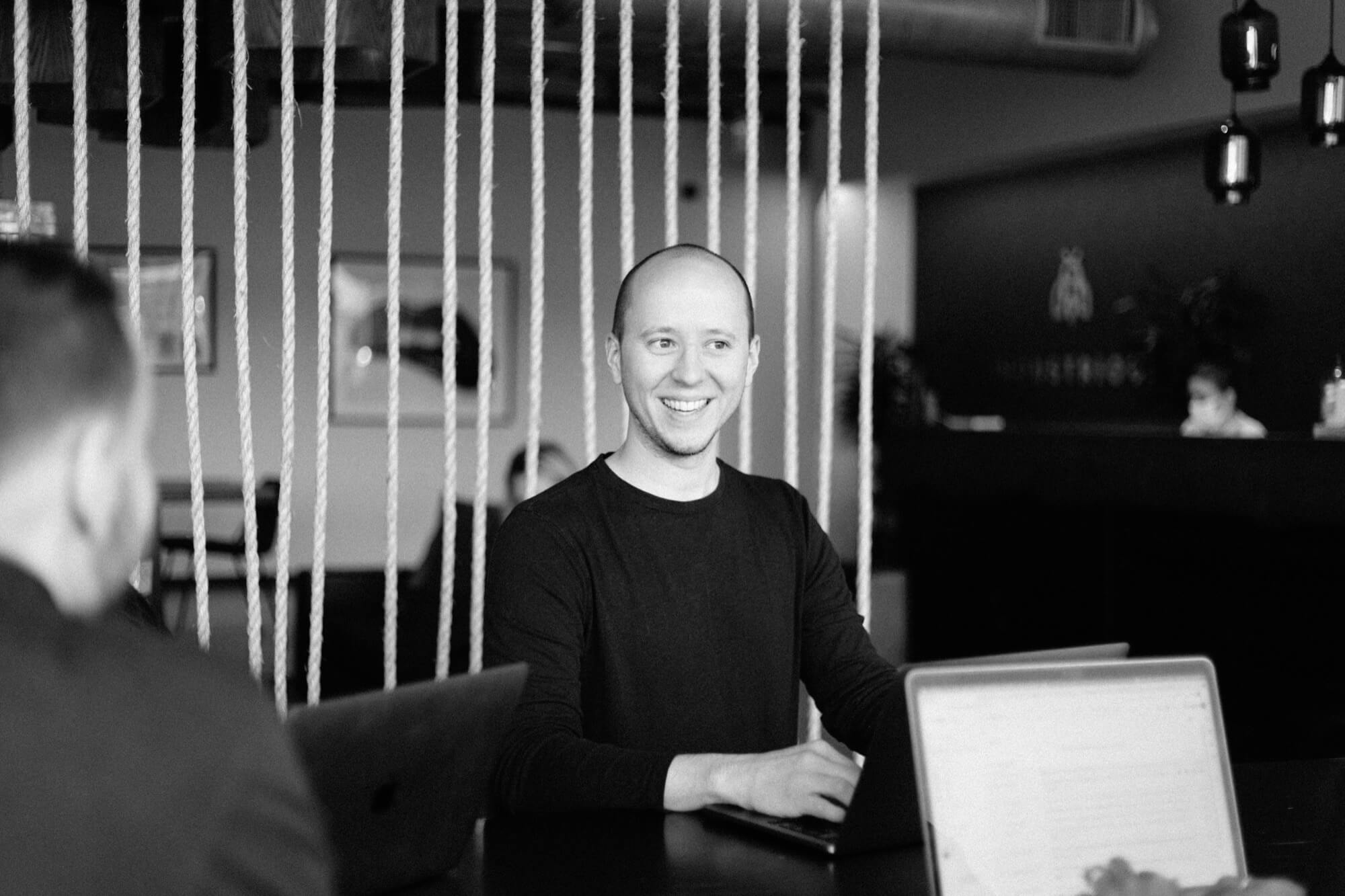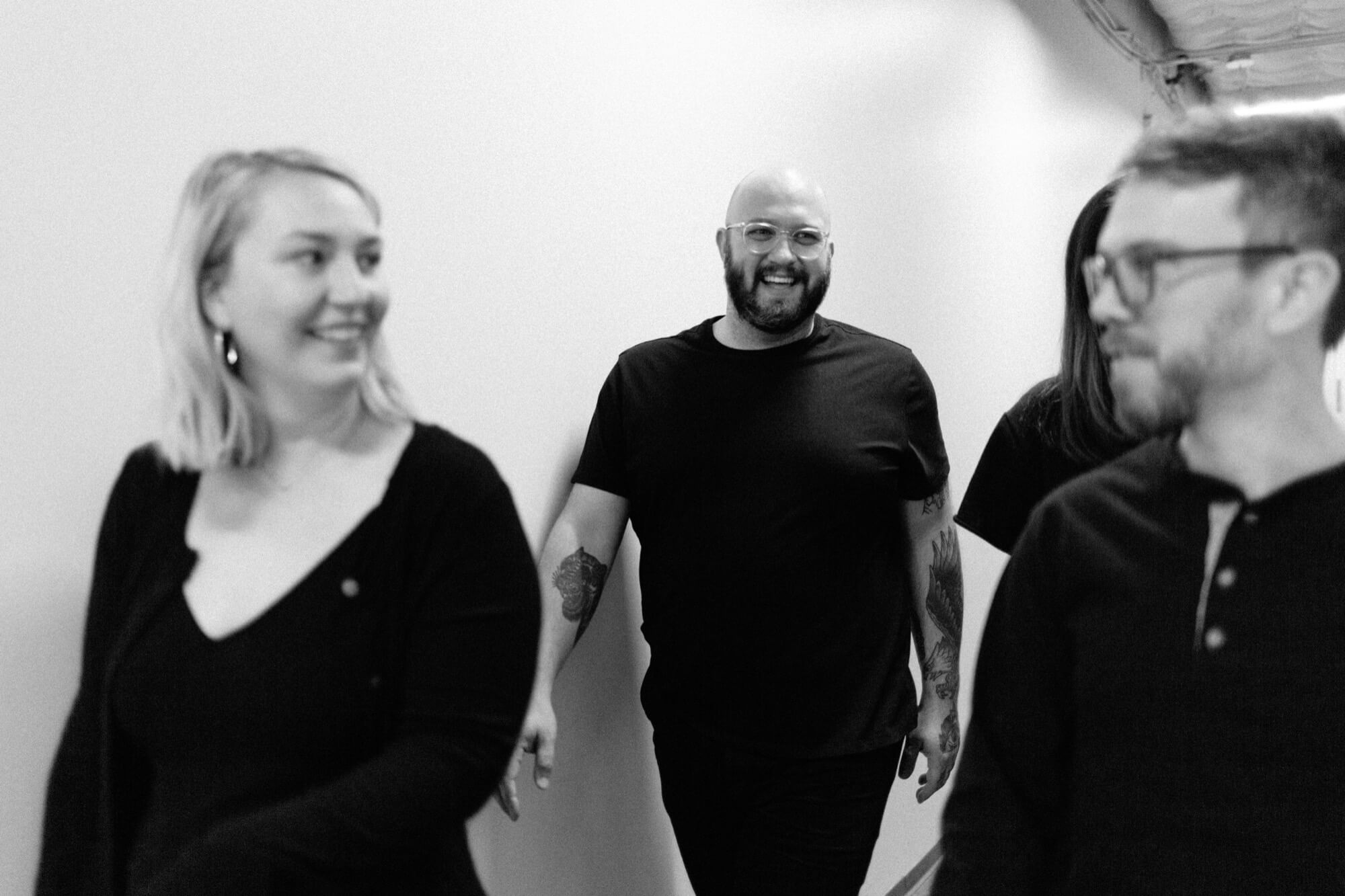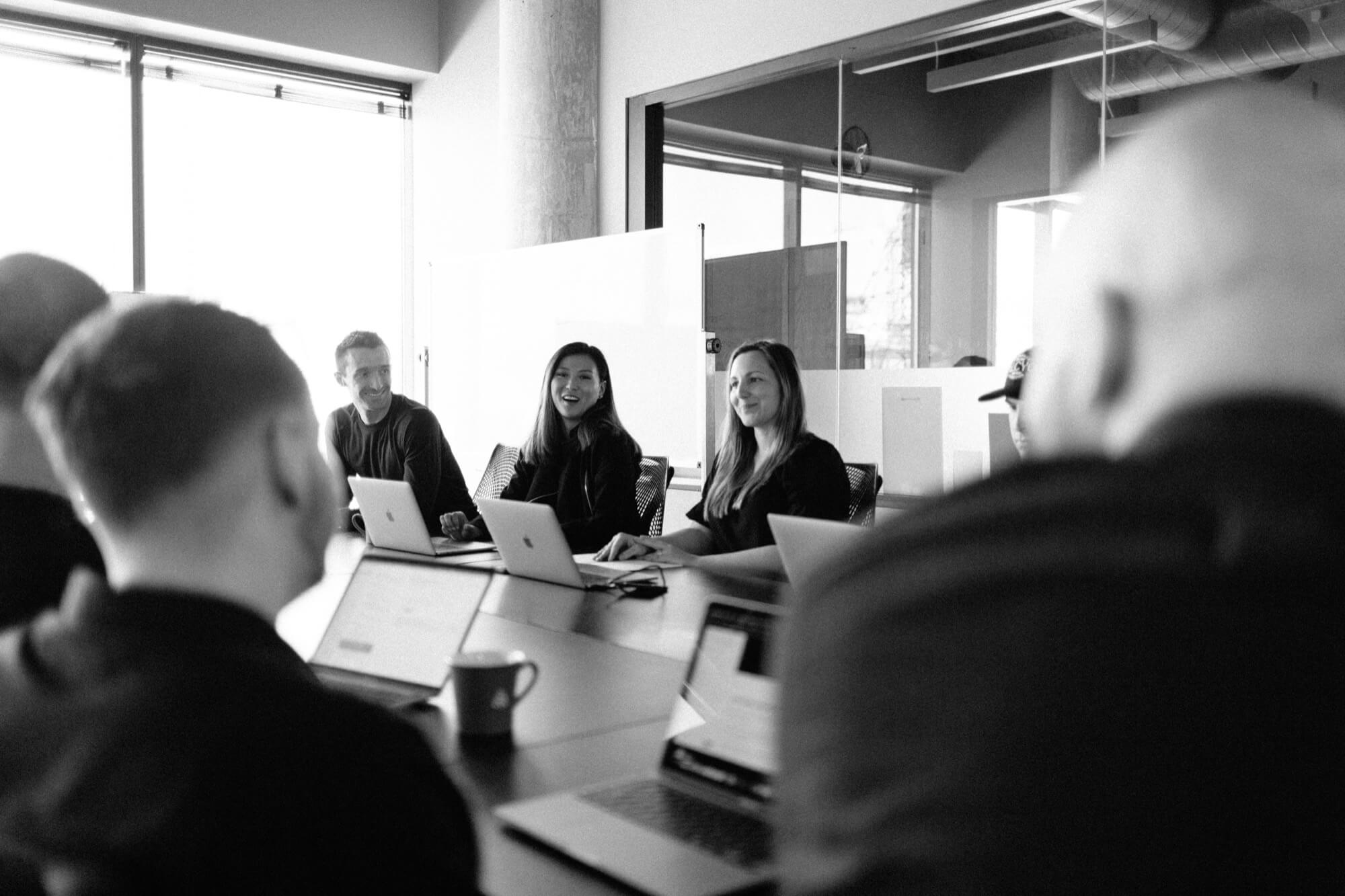 Case studies
what we've done.
branding
The way your brand looks matters, but it's not all that matters. We work with you to create a complete visual identity for your brand that actually converts passersby into buyers.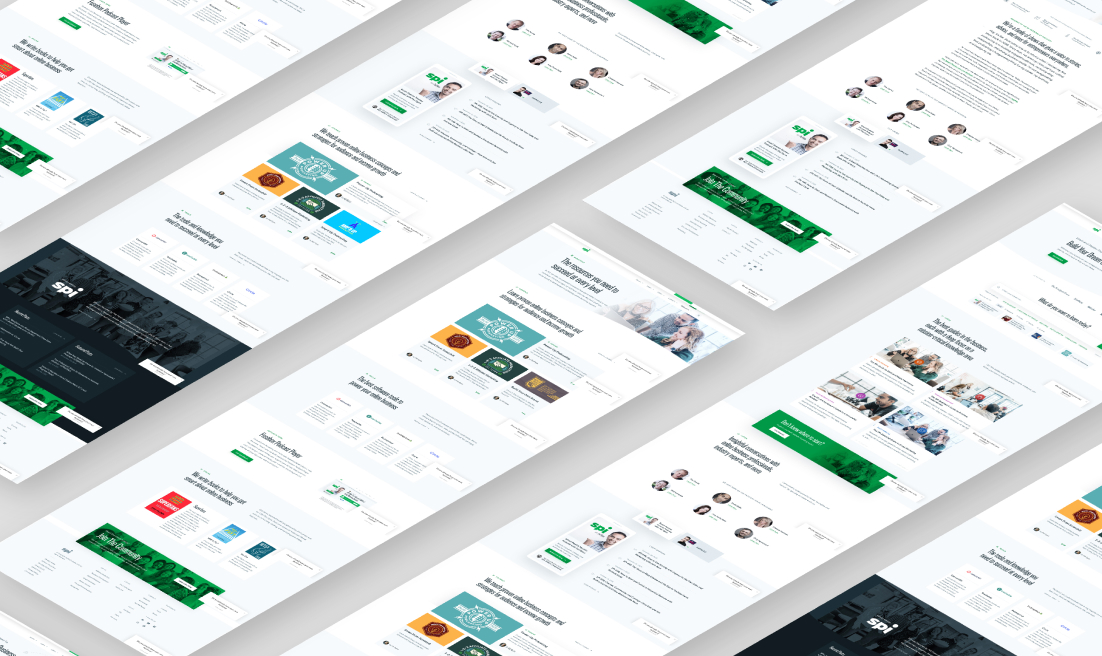 web design
With a deep understanding of your brand's goals, we'll build your world-class website(s) that deliver a stunning first impression and deliver on the promises you've made to your audience.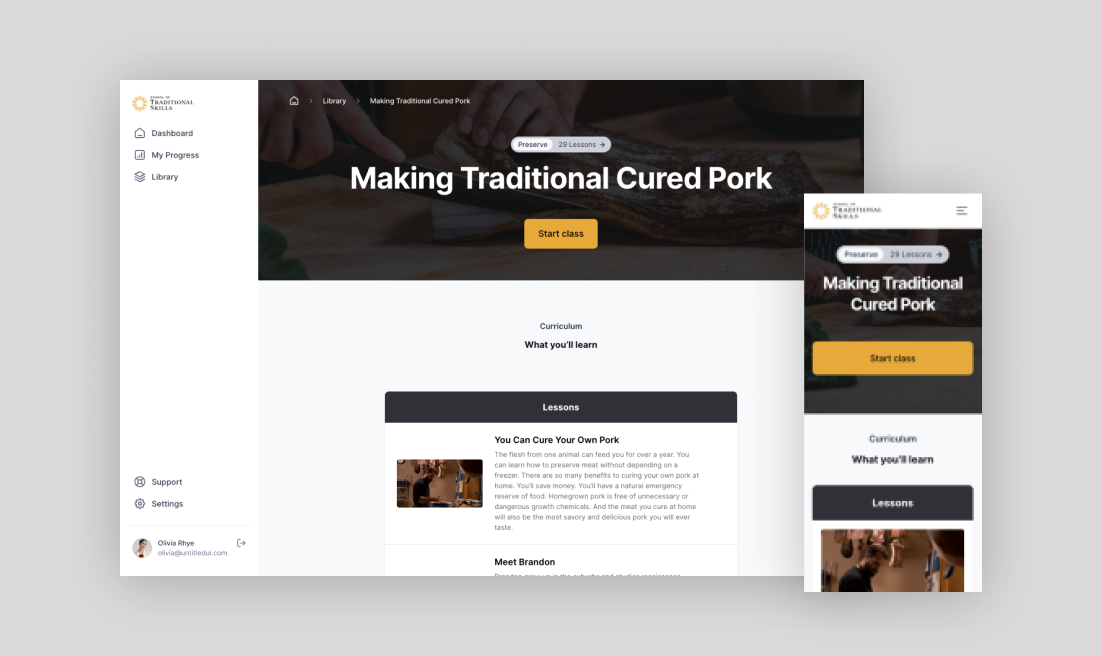 development
The new world of business runs on code. It allows you to speak to, engage with, and convert those who matter … 24/7/365. We'll make sure yours is clean, beautiful, and profitable.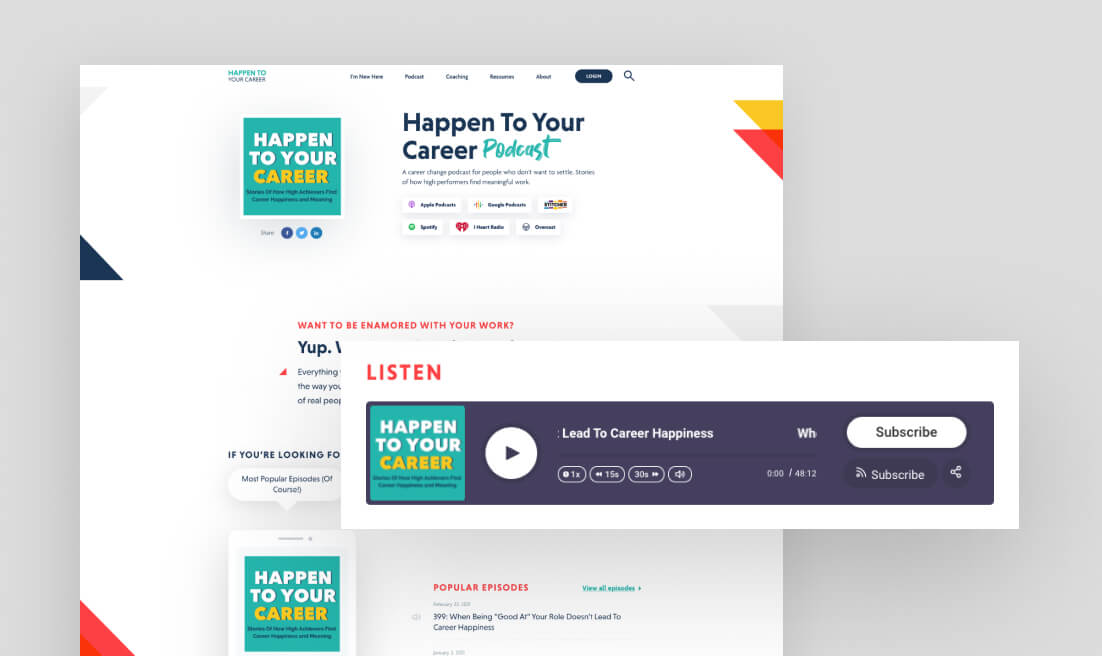 content marketing
The future of marketing is here. It's called storytelling. The right stories, delivered at the right time, to the right people, create the fascination that can make the world beat a path to your doorstep.
Clients
who we work with.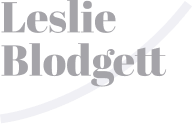 Testimonials
what they say.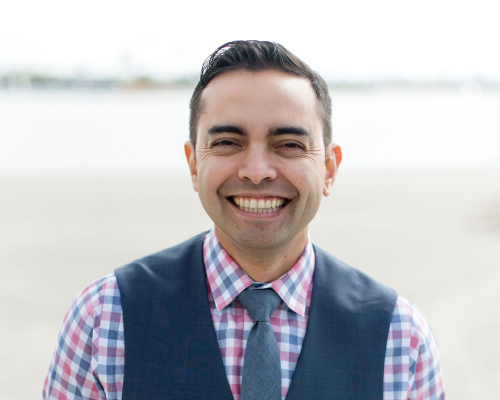 Just, WOW! From the moment I started working with the Good People team, I knew this was going to be a different experience.

I now have TWO new websites that I'm super proud of, and I'm sure you'll have an outcome you'll love and enjoy, too.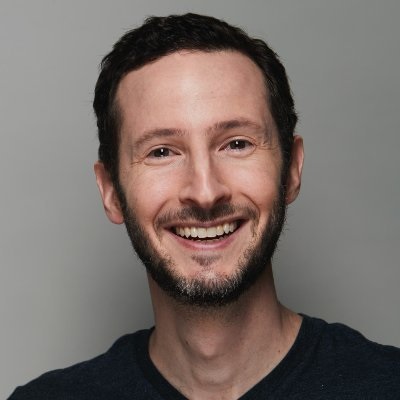 Good People really are good people. I always felt like I had their full attention and creative energy, and the site they created was exactly the site I needed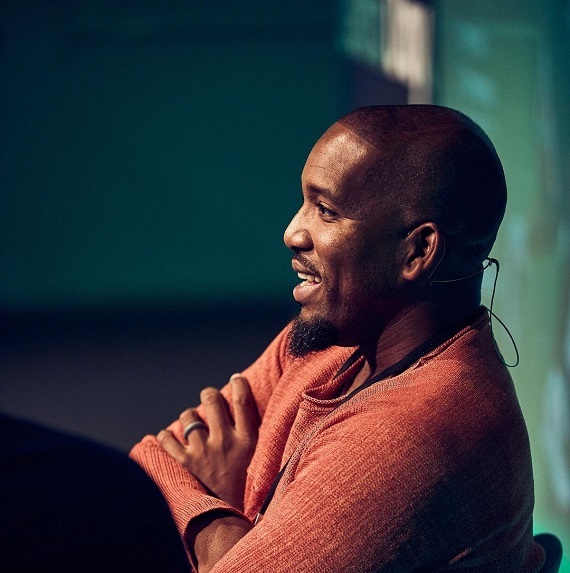 I am incredibly grateful for the excellent work Good People Digital does for me and my team, across multiple platforms. From web design to podcast production to social media management, they're top players in this digital game."