join our team.
Doing business since 2015, Good People Digital is the reliable partner for brands who are committed to solving their most important challenges with people-centered solutions. Technology, design, and media come second to people, always.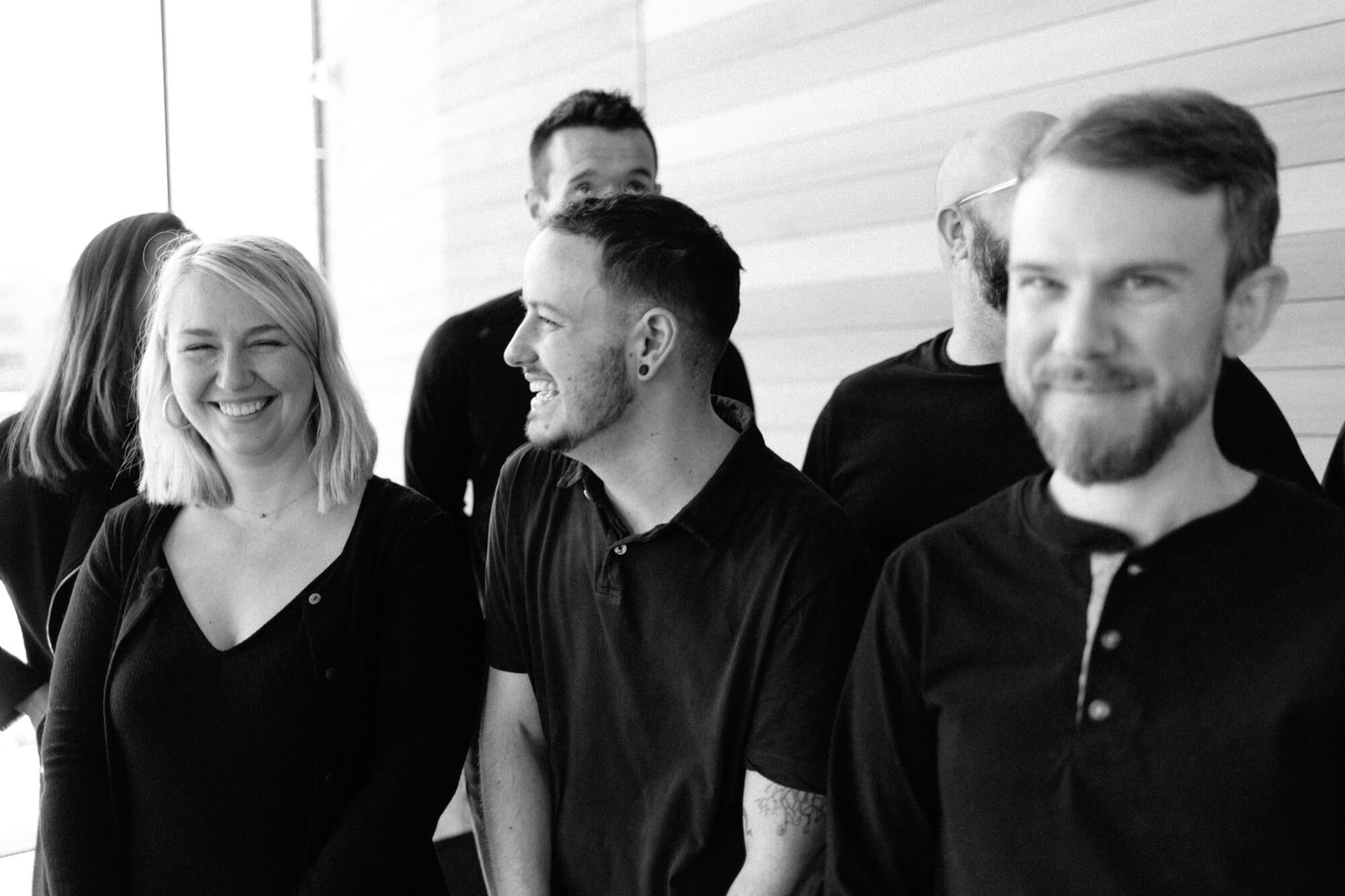 In our work, we optimize web, software, and marketing experiences so that genuine relationships can form and flourish between brands and their people. In our workplace, we invest in the universal human pursuit for purpose and fulfillment by only taking on challenging work that fosters growth for all. Regardless of its form, we only do one type of work—impactful work that satisfies our deepest need for doing good.
We are proud to offer remote-first opportunities, with office home bases located in Nashville, Tennessee and Columbus, Ohio.